We constantly check and refine what we do to make sure that our data is the best it can be.
Our customers are busy people. They need to have the best information at their fingertips to make rapid decisions that drive their revenues and reduce their risks. That's why we are obsessed with accuracy.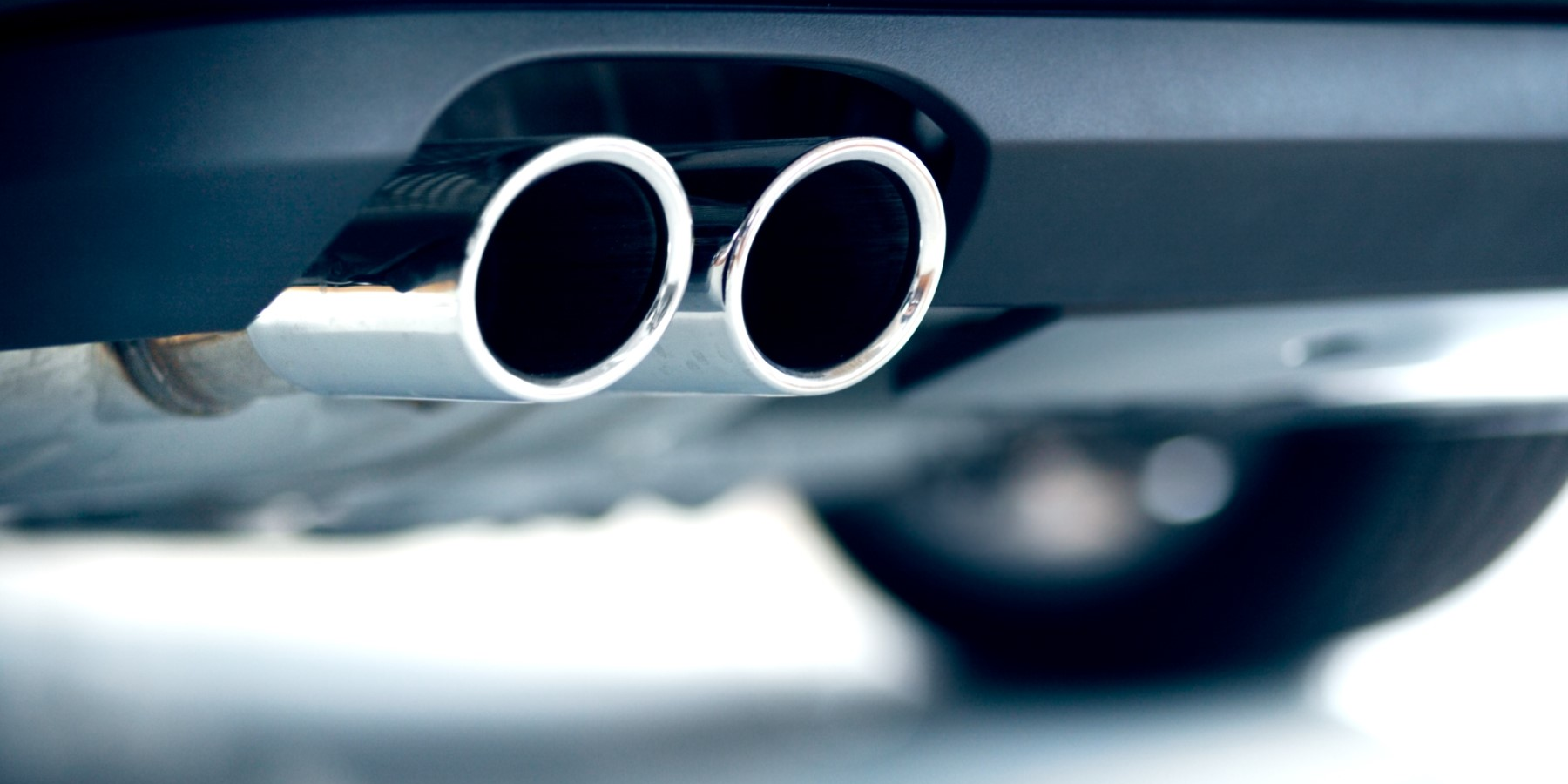 Measuring Accuracy
We measure how quickly and accurately new models and prices are added to our database.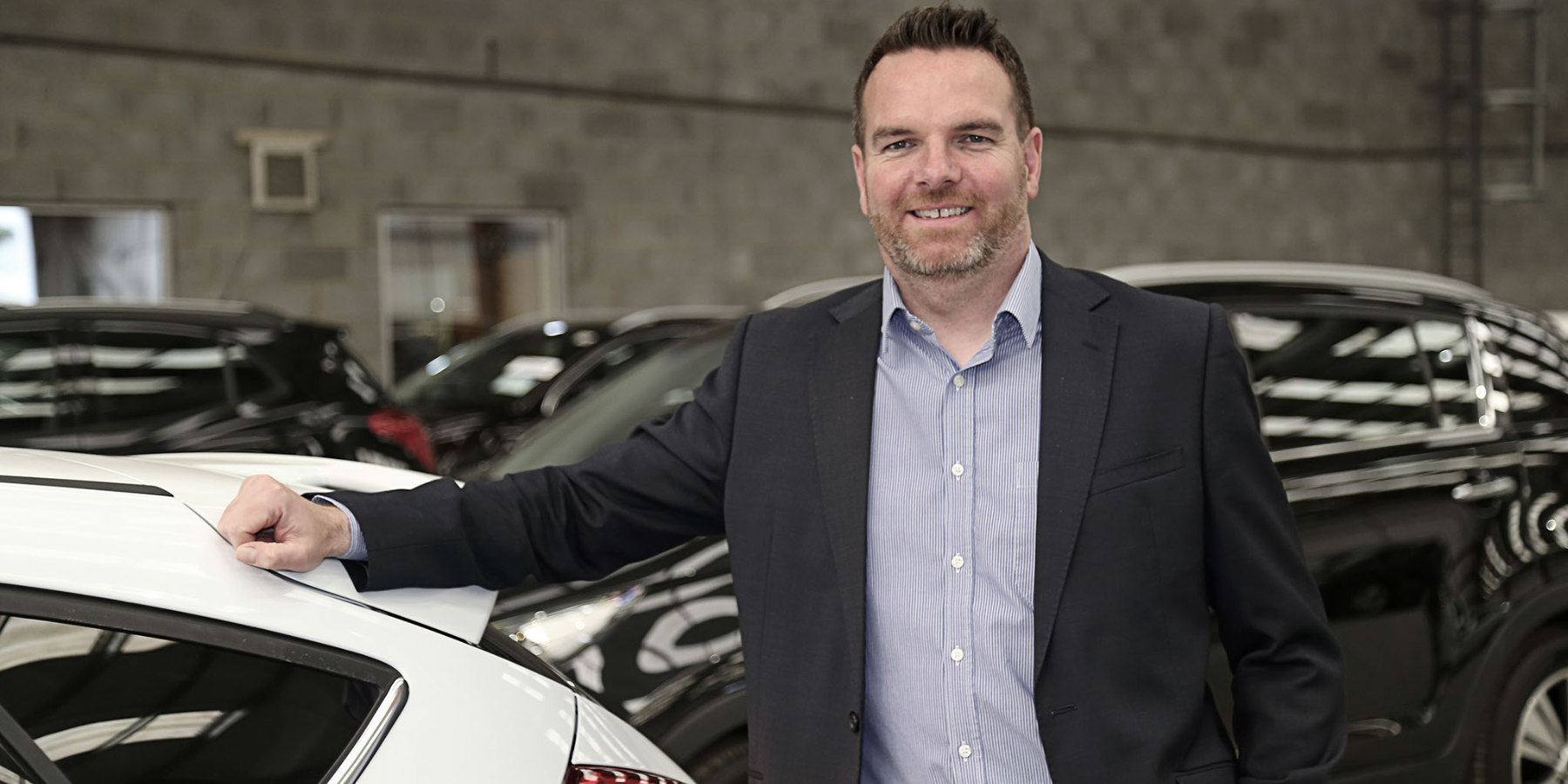 Assessing Our Market
We benchmark our valuations against market transactions.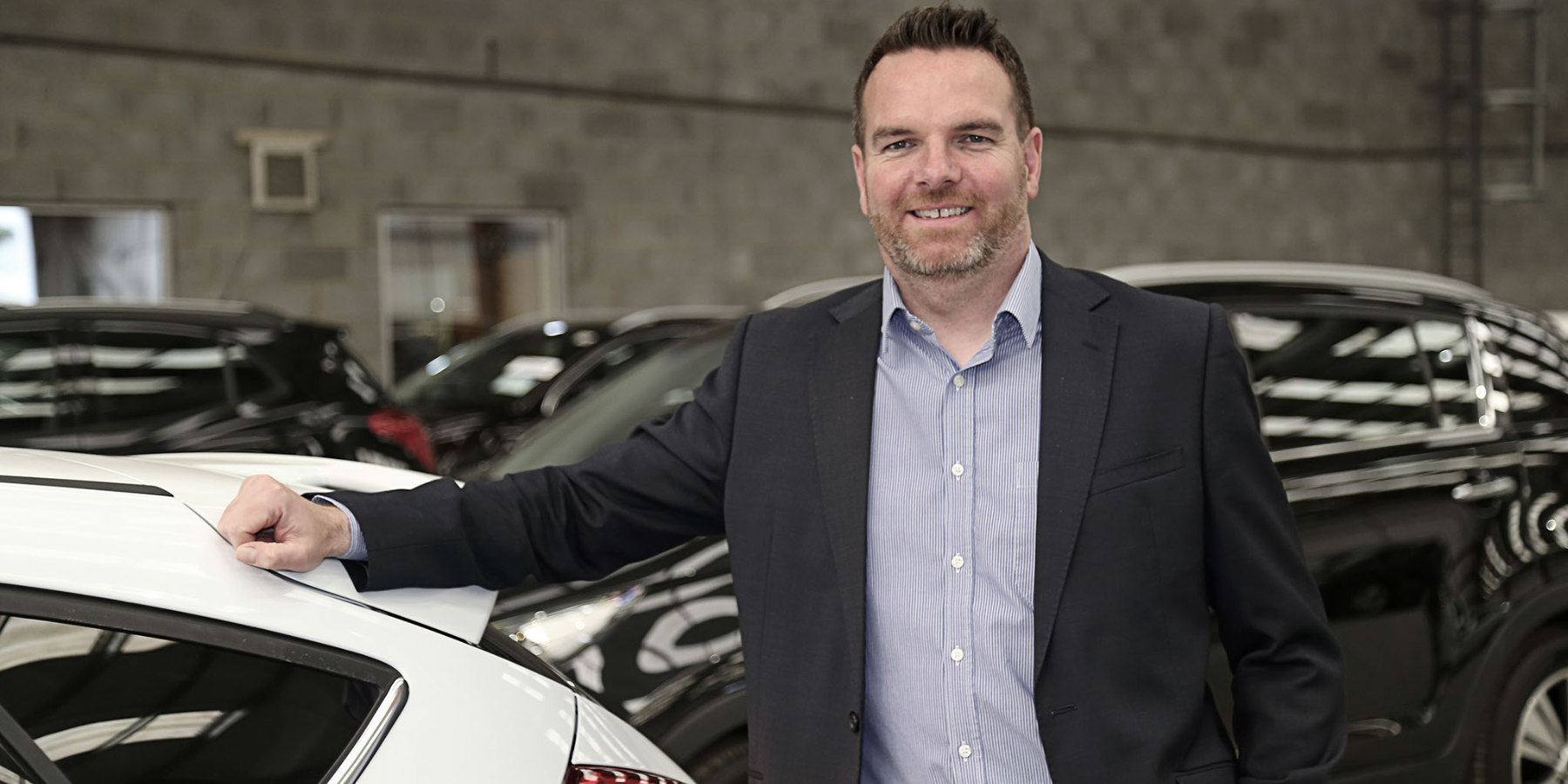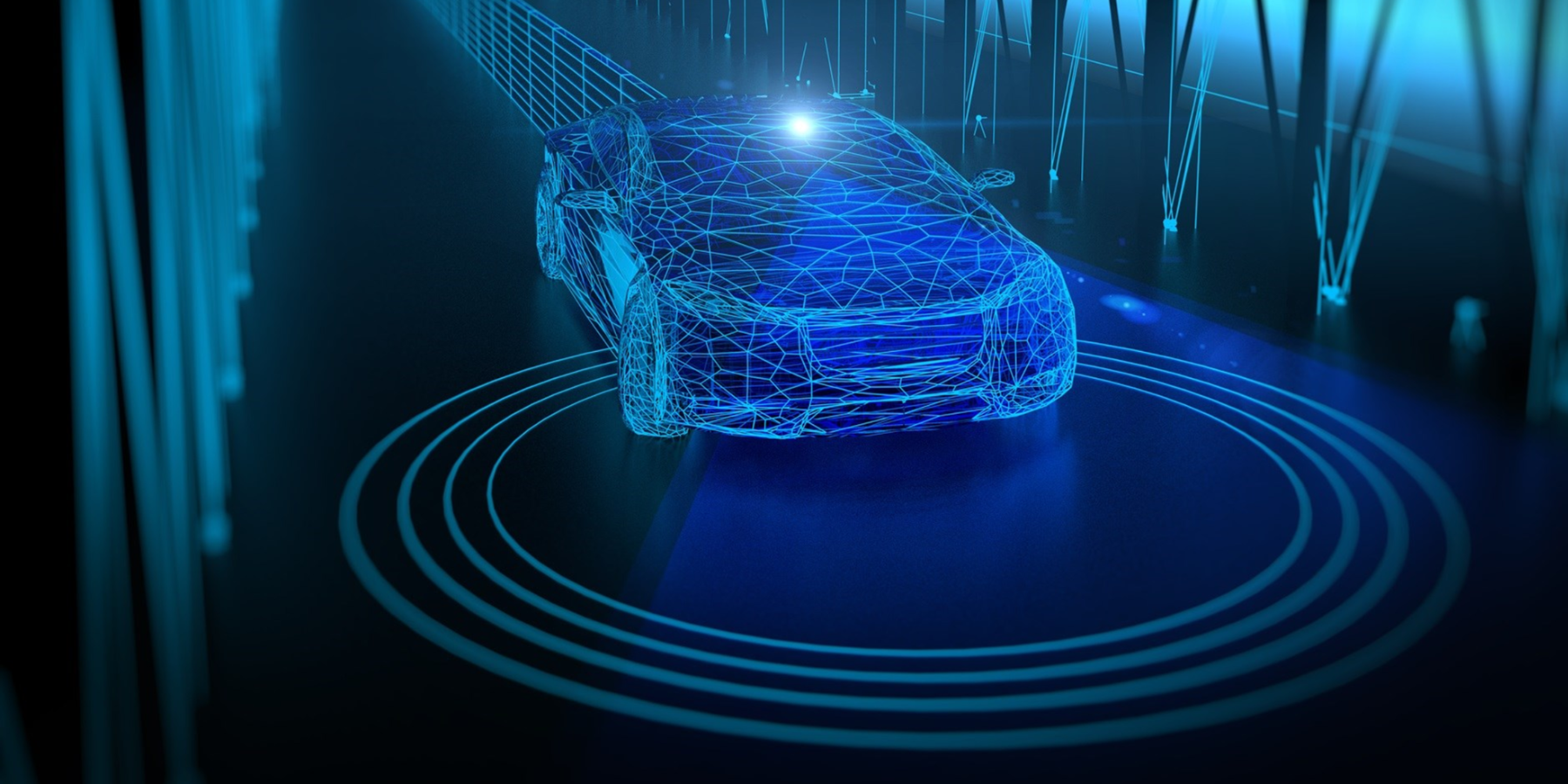 Comprehensive Datasets
We seek out gaps in our data and stop at nothing to fill them.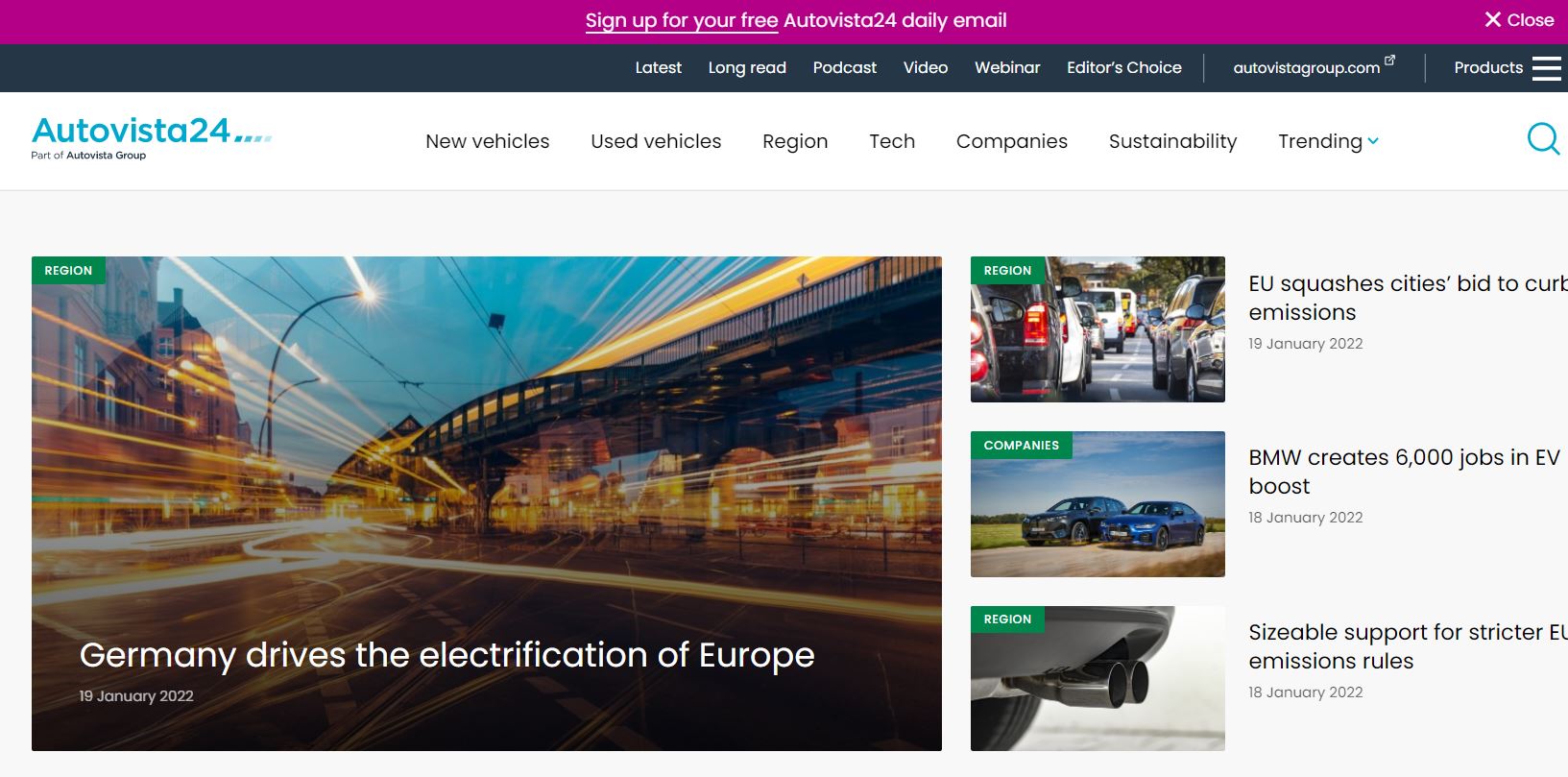 Providing Insight
We constantly review our forecasts to make sure our customers know where the market is headed.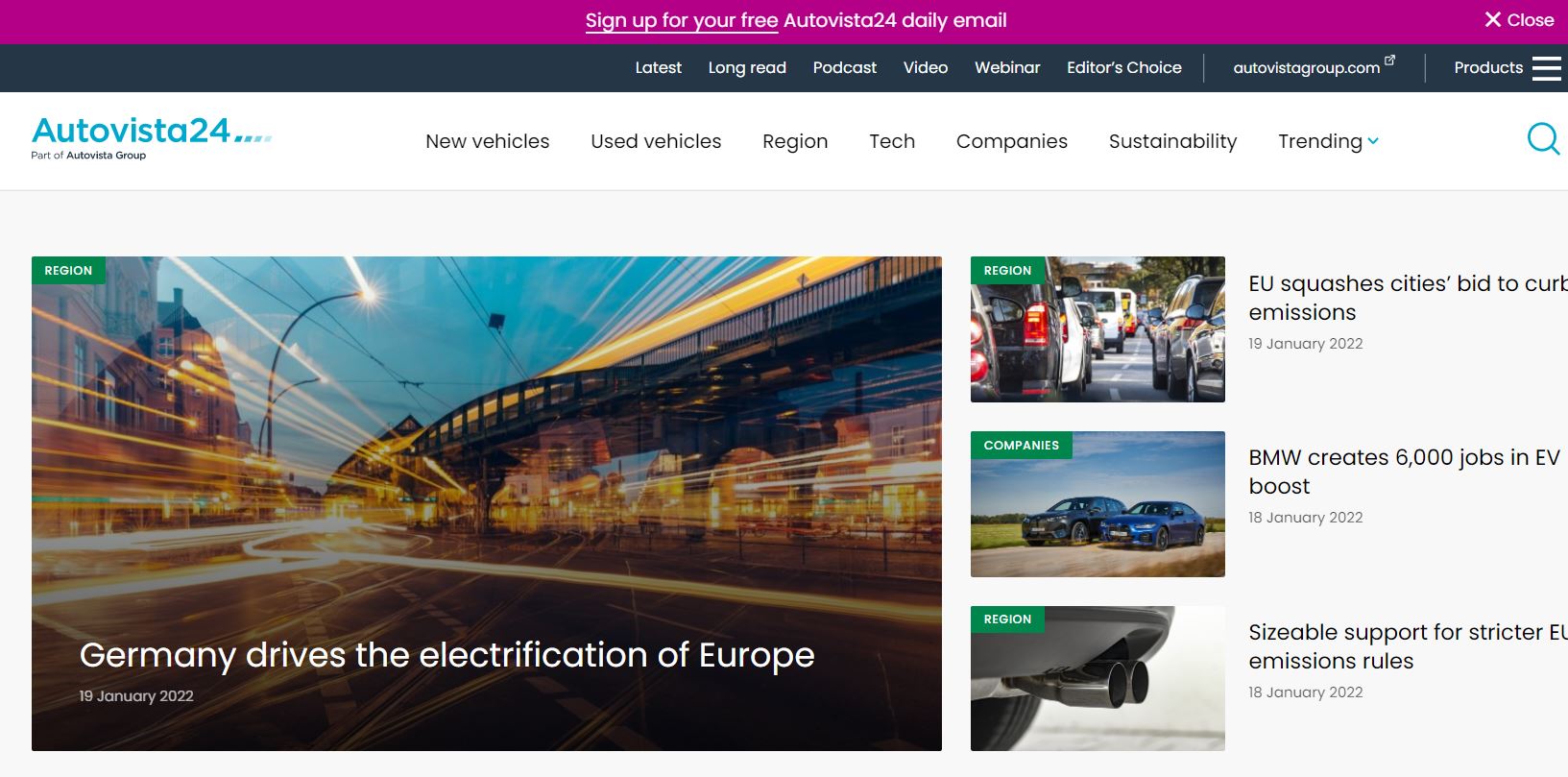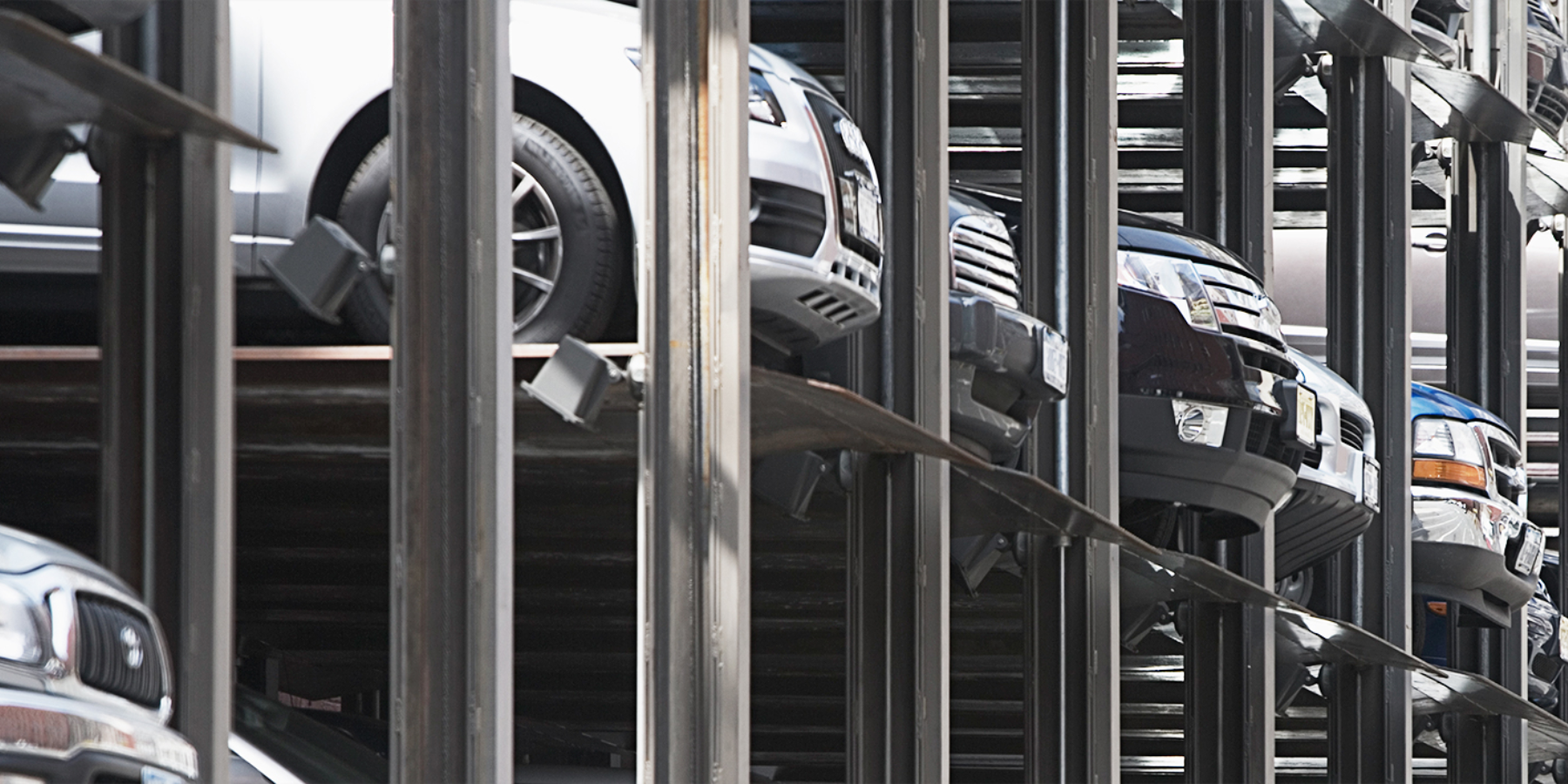 Continuous Improvement
We refine our methodologies, ensuring what we have already learnt informs what we do in the future.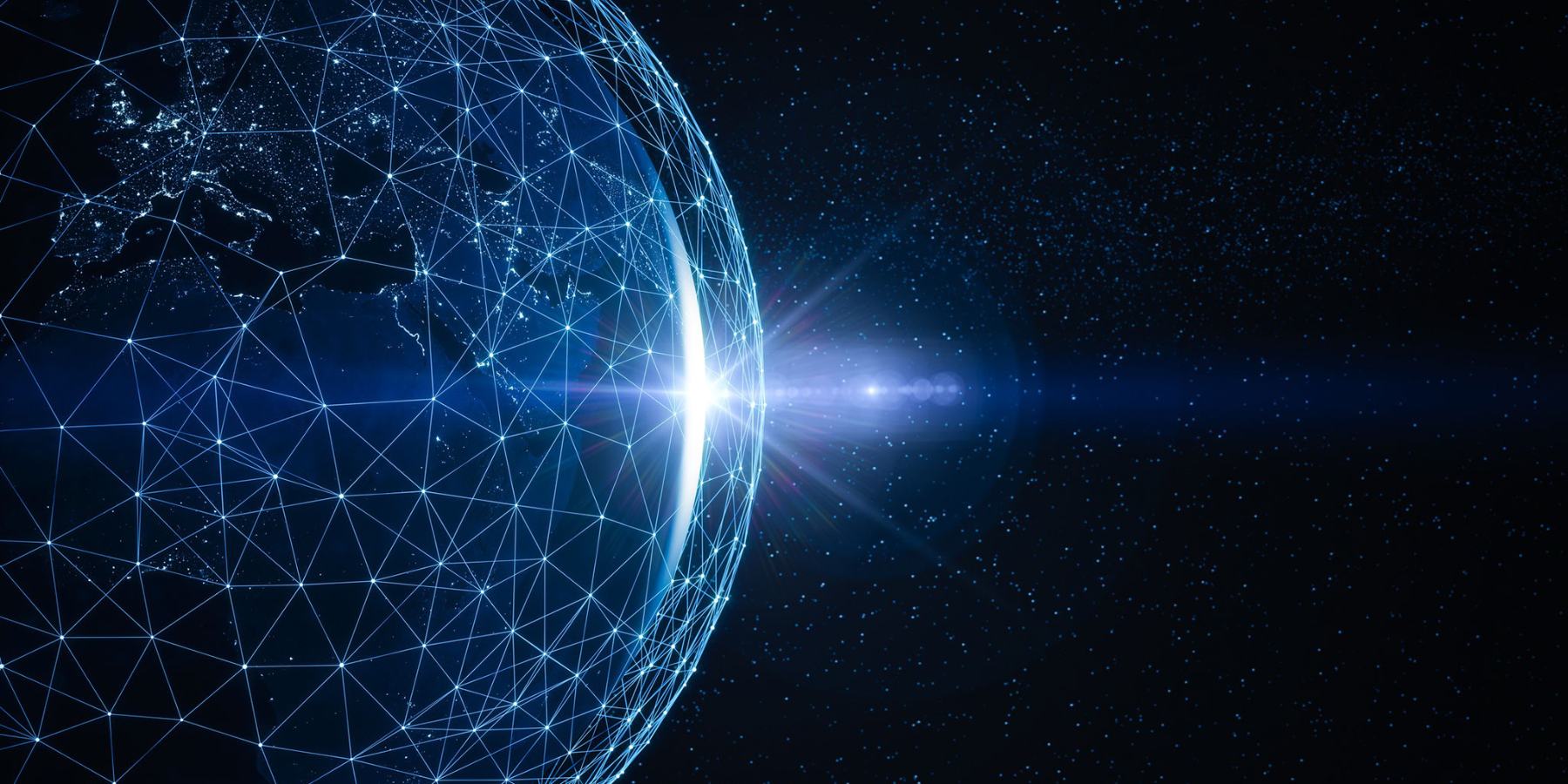 Applying Best Practice
We use the information we gather in one market to inform and complete what we do in others.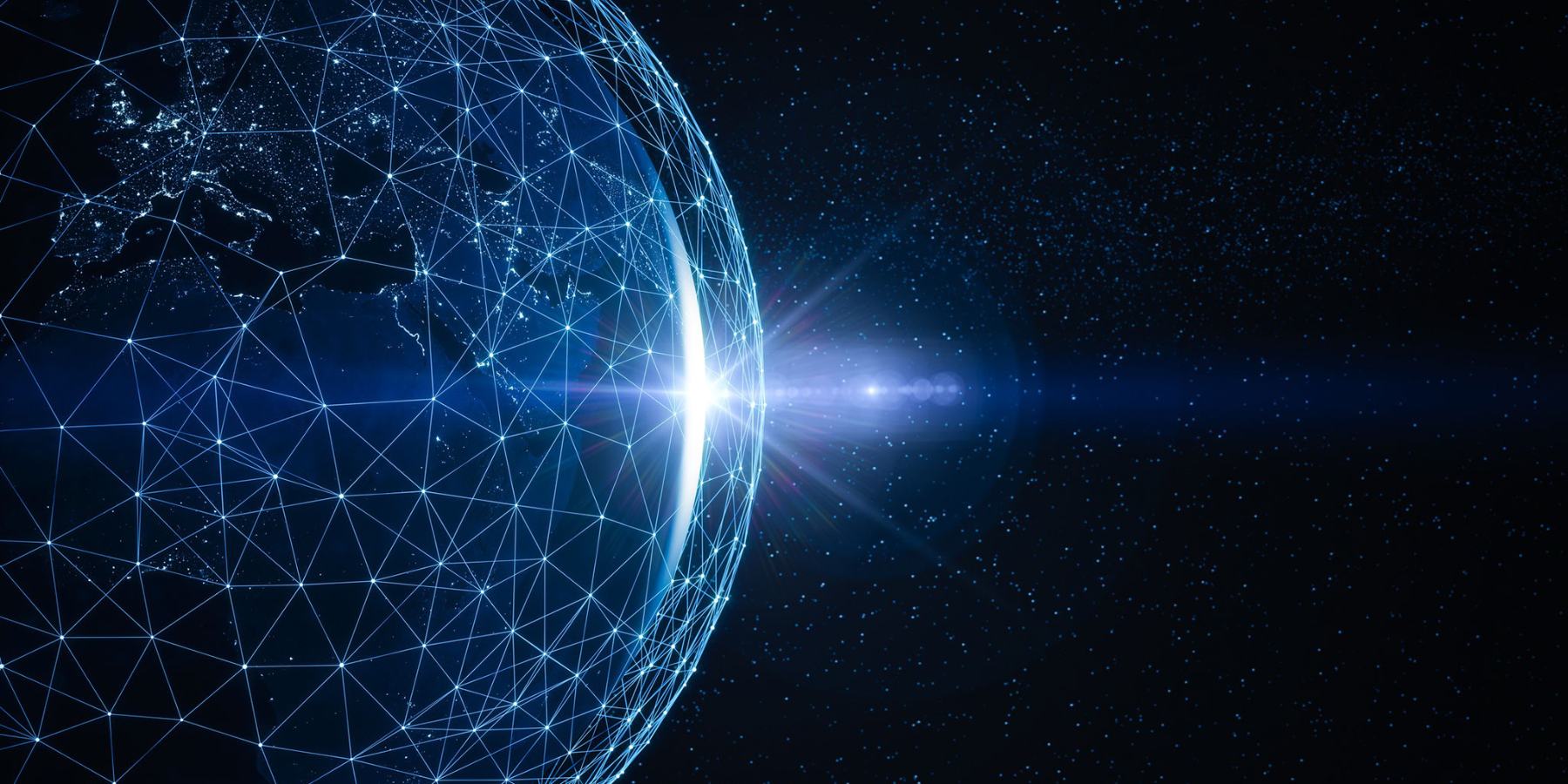 In fact, whatever ways we can find to further improve or enhance what we do for customers, you can be sure our team of more than 350 data and automotive experts will sniff it out and use it.