Mobility is everything to us.
It is not just about getting from A to B, mobility is about ensuring that everyone has the skills and flexibility they need to thrive. It means giving our employees full flexibility to decide where and when they do their best work. It means providing the training and skills development so that employees can take their careers in new and exciting directions. It means tackling inequality wherever we see it, ensuring a fair outcome for all.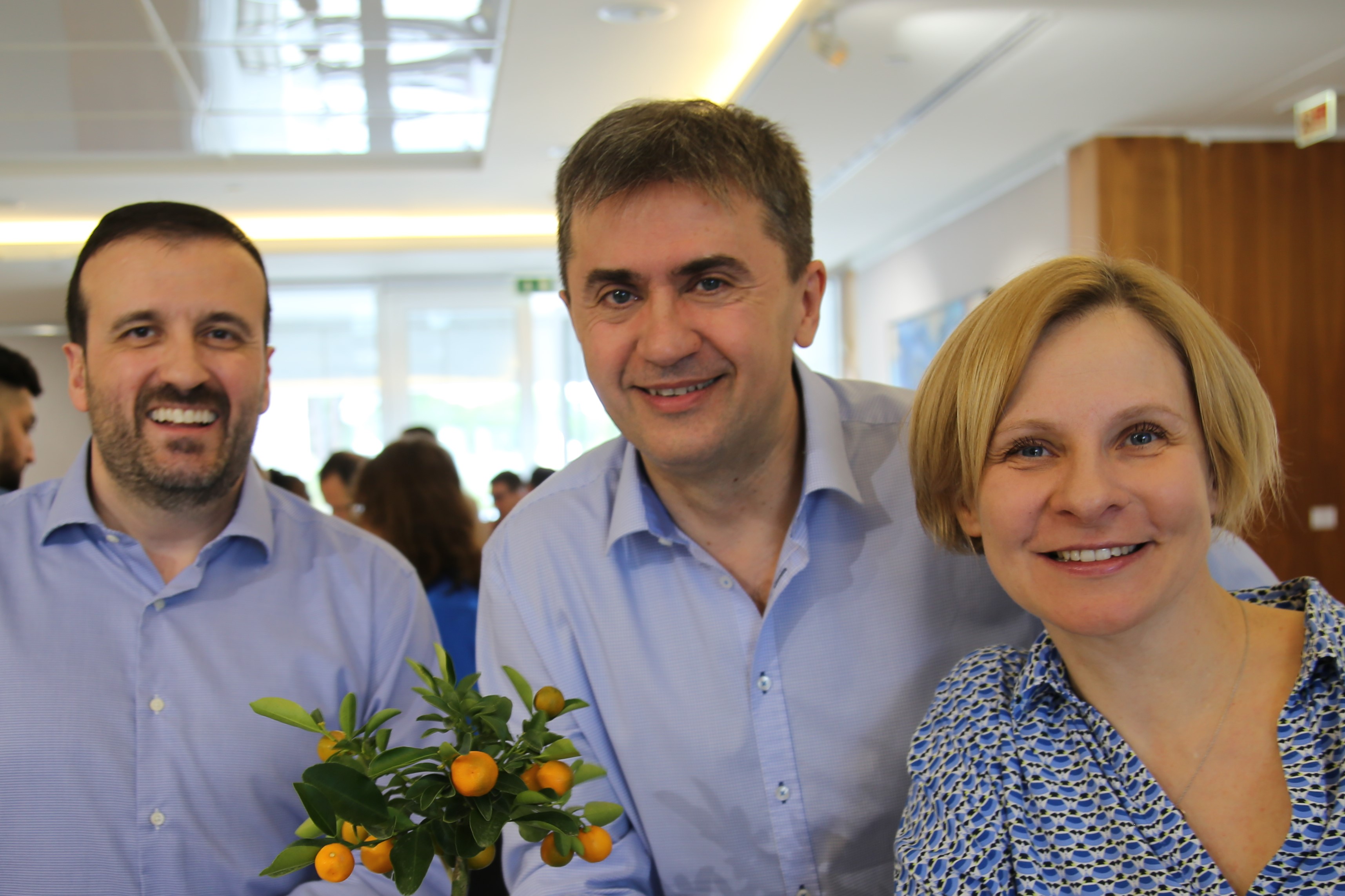 Working flexibly
We know how much we all value flexibility in our daily lives. We respect our colleagues' needs and trust them to work where they want – wherever that happens to be.
All our employees are given Flexible Working training and the equipment and technology needed to ensure that they are able to work remotely and at the times that suit them best. This means that our employees across Europe are able to flex their work/life balance to suit family time, out of work commitments and their own health and wellbeing.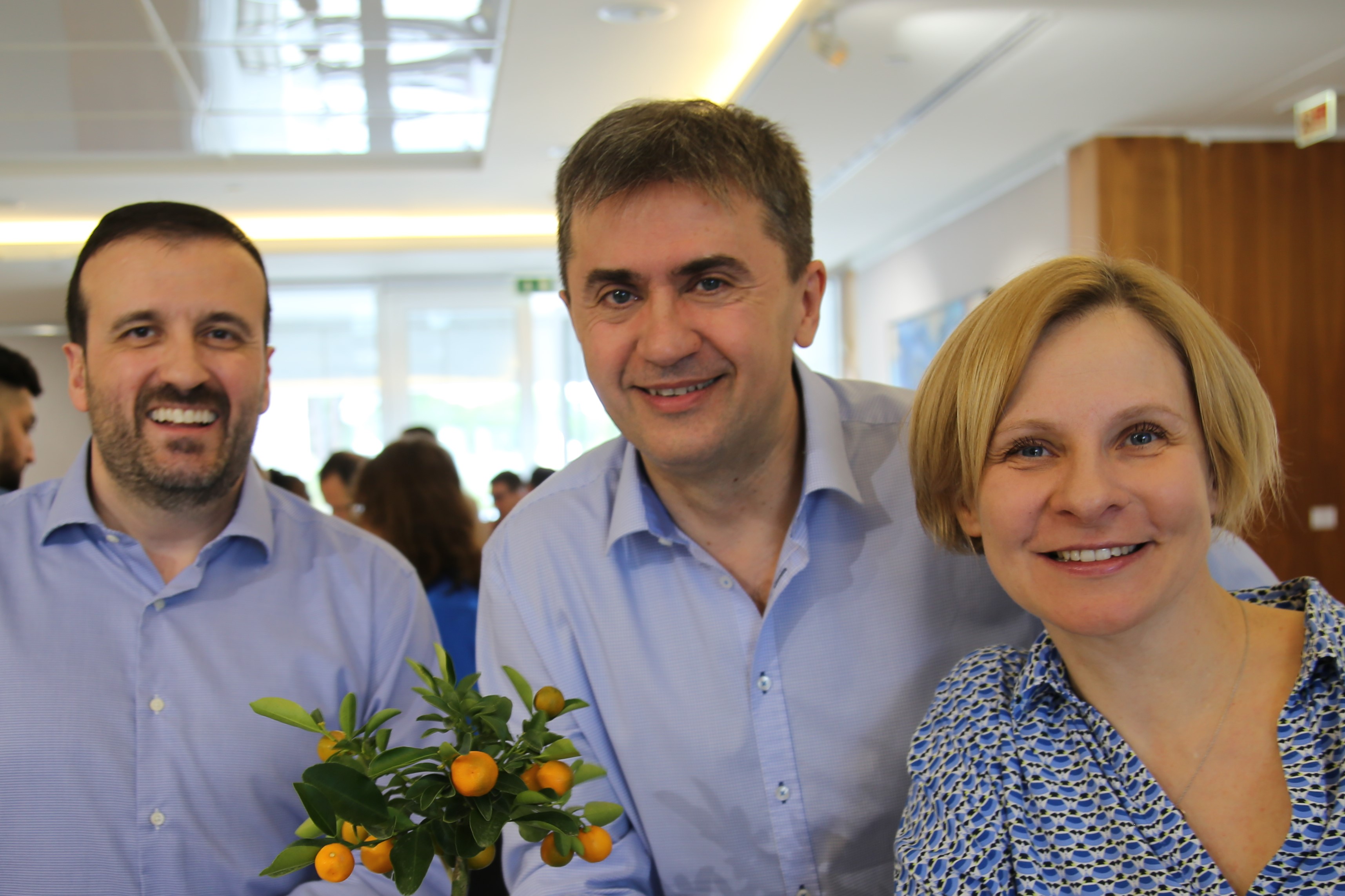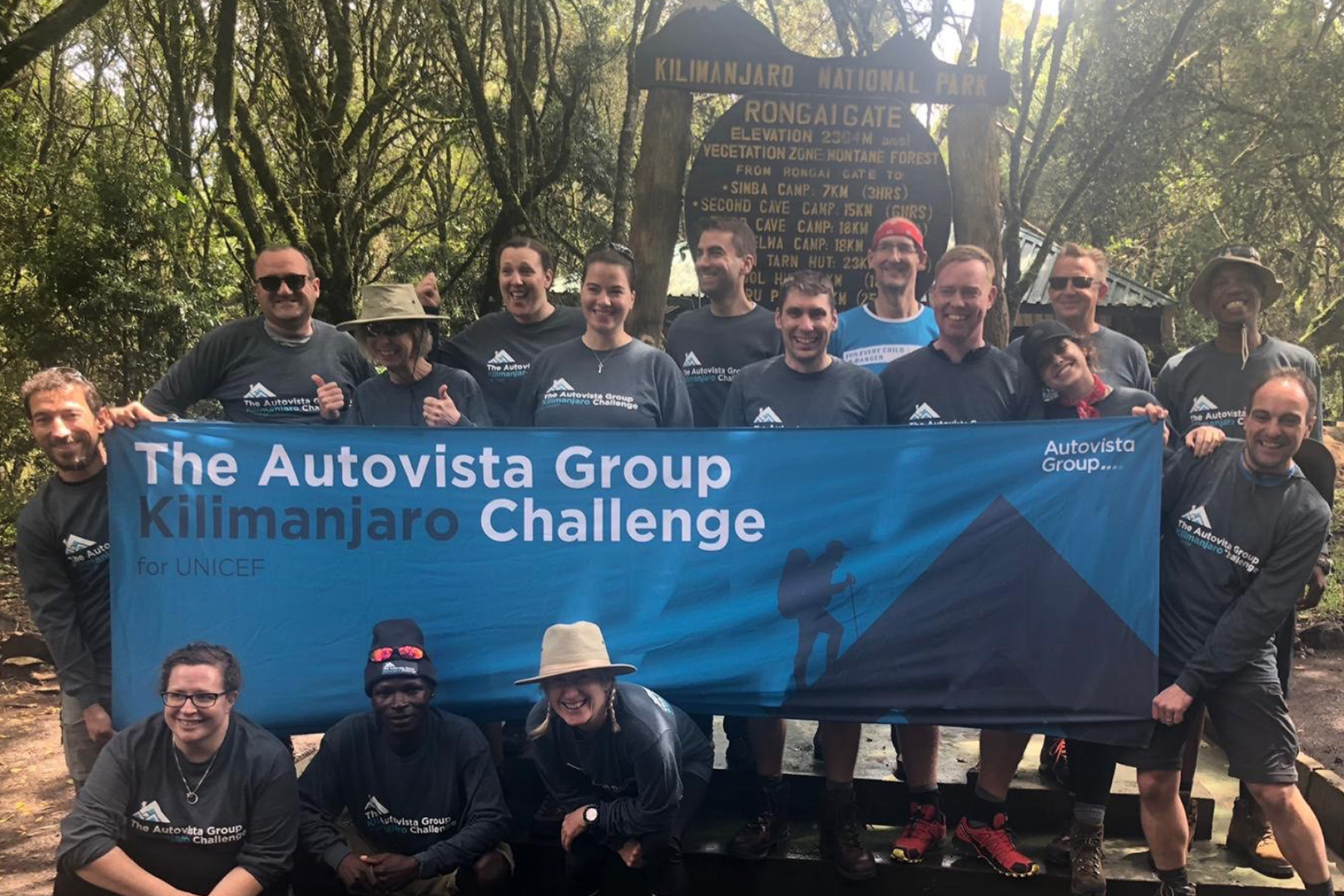 Learning & Development
We know how important ongoing professional development is to our talented teams of people and Autovista Group puts the hearts and minds of our employees first and foremost among our priorities. Regular check-ins on performance and career development together with significant investment in our outstanding Learning & Development programmes are vital to ensuring that our people are fulfilled, challenged, happy and productive. We offer on-the-job training opportunities, mentoring, external courses, accredited professional qualifications and our Autovista Group Schools of Excellence – providing outstanding, informative learning and development opportunities.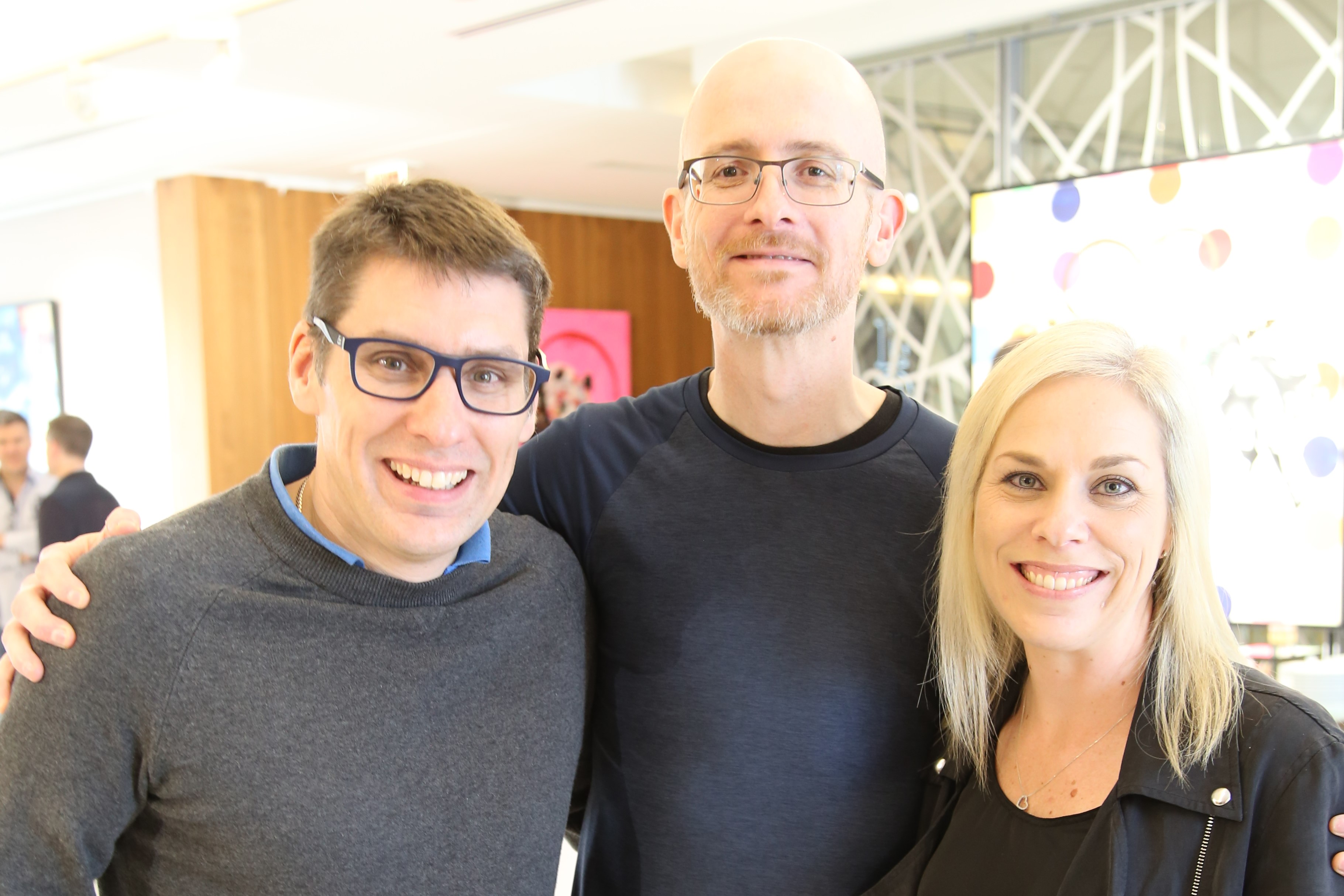 Promotions and transfers
All job opportunities across Autovista Group are advertised to colleagues throughout the business and we actively encourage promotions and learning opportunity exchanges across our company and between countries. We also offer employees the opportunity to attend Learning & Development courses with others from across our business, giving them a chance to meet colleagues from different countries and experience different working environments.