Respect, Inclusion, Trust, Integrity, Openness, Innovation...
This is the way we roll. Our values are core to everything we do as a business and they set the tone for how we treat each other and how we interact with our customers.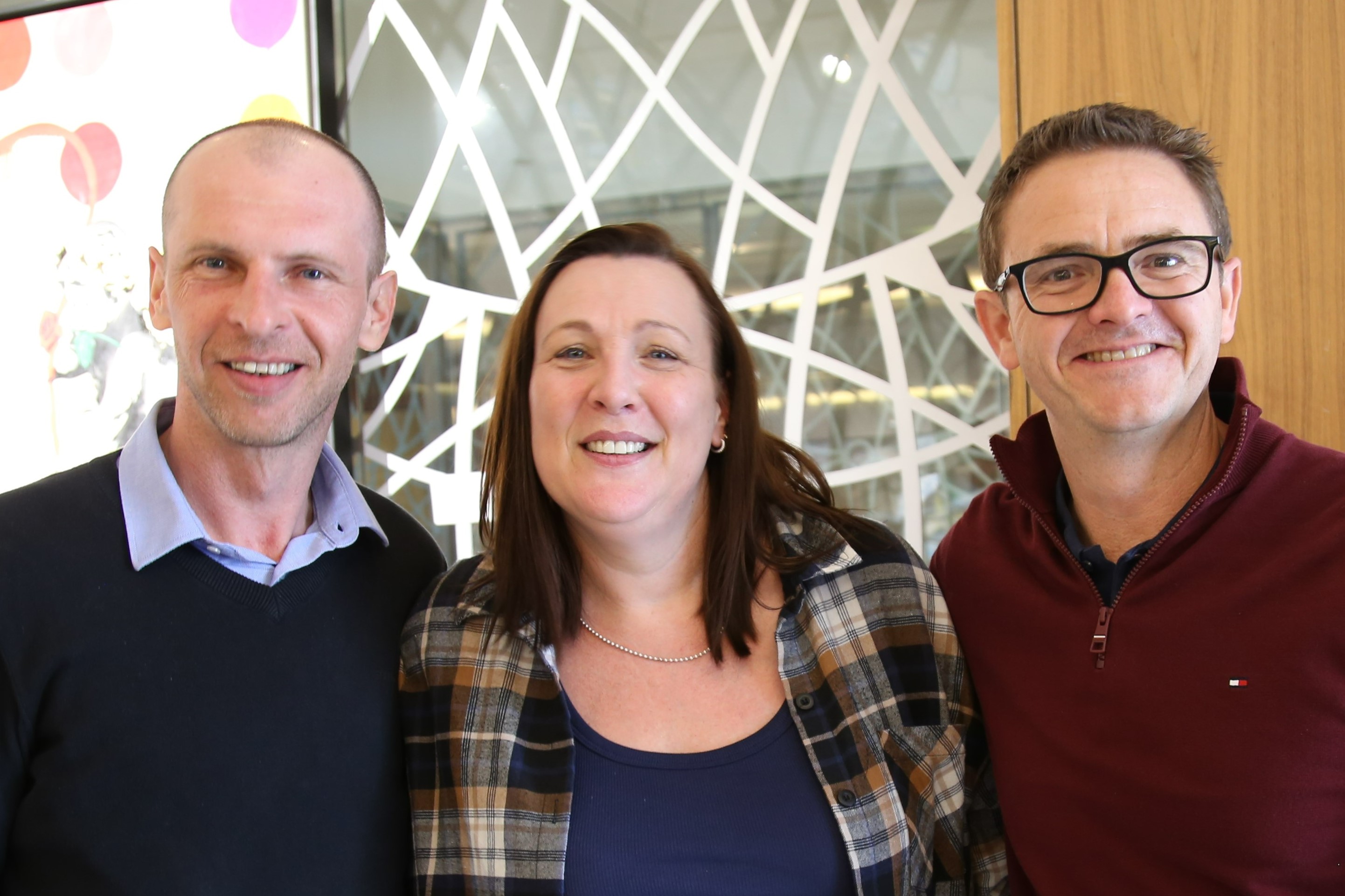 Respect
We have respect for each other and for ourselves.
Here at Autovista Group, respect means holding the feelings, rights, beliefs and wishes of others in high regard in all our interactions with each other. We all bring different skills, qualities, strengths and viewpoints to work each day and we respect others' ways of thinking and being. We value everybody's unique contribution.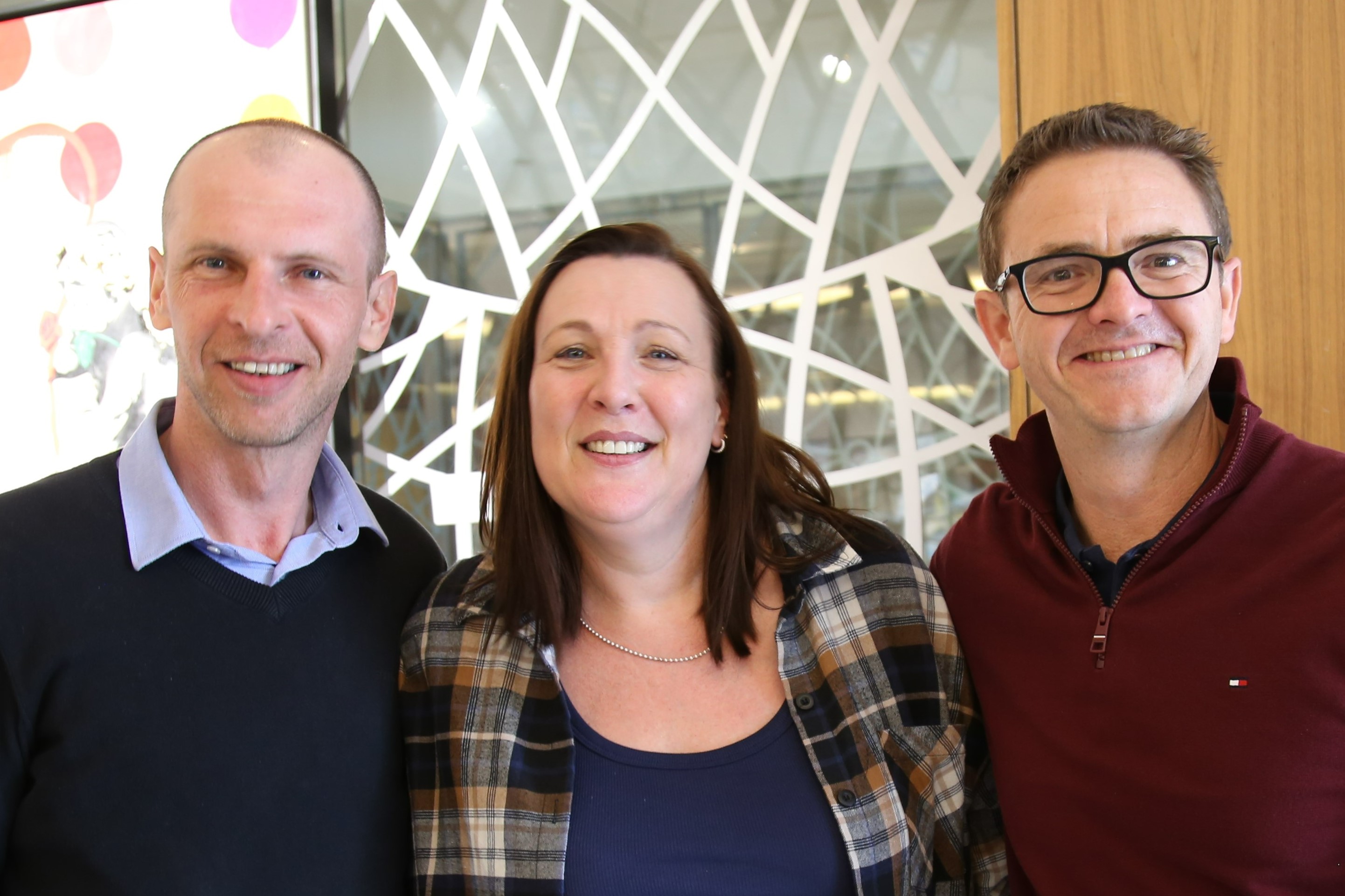 Inclusion
Autovista Group is, and must always be, about inclusion for all.
Inclusion is about creating an environment where every person feels valued - one where everyone's ideas, knowledge, ways of working, approaches, perspectives and personalities are included in brilliant combination - is a big part of what makes our business successful.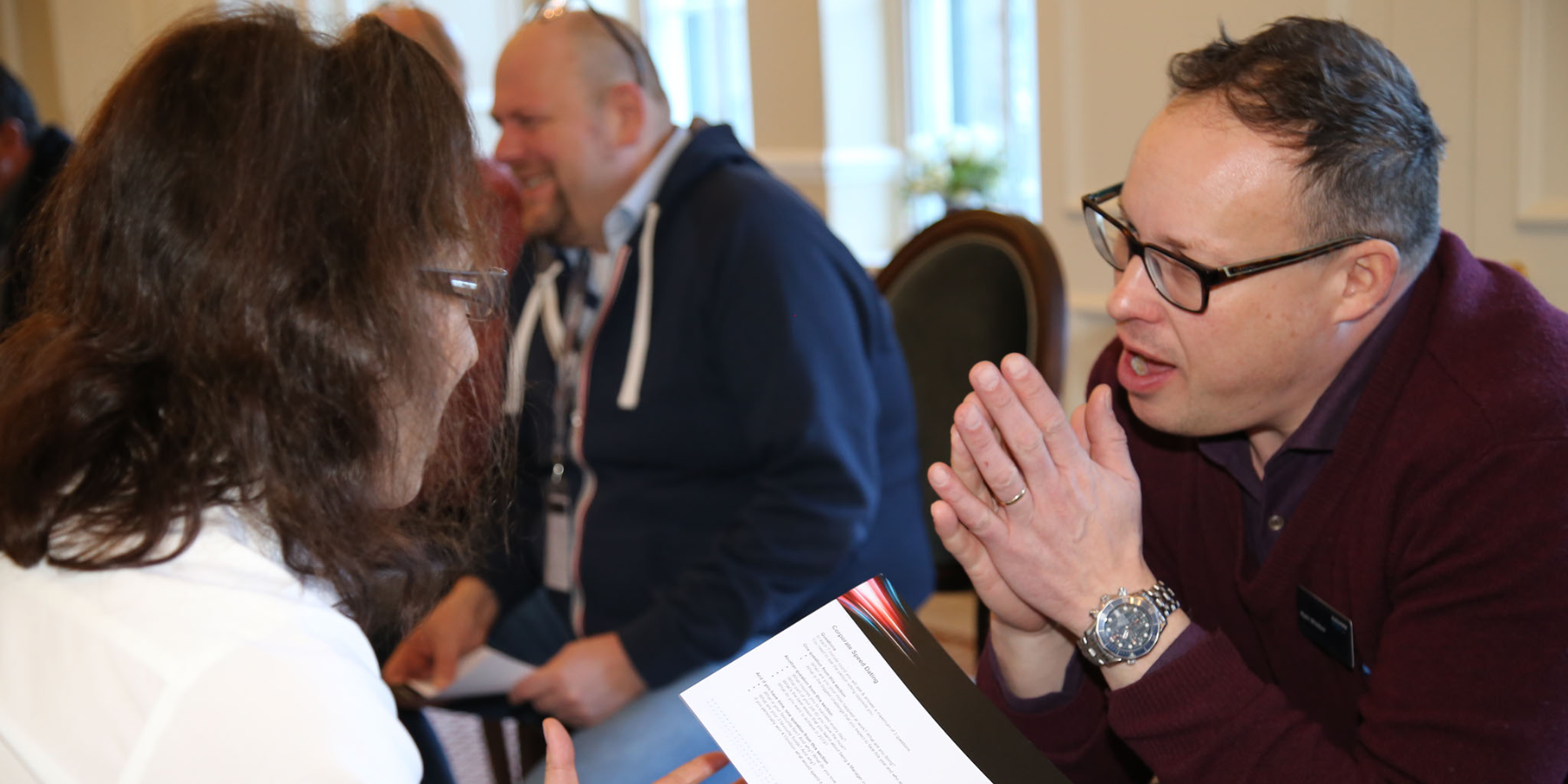 Trust
We instil confidence, so that staff and customers can rely on us.
Here at Autovista Group, we ensure that our actions and ways of treating others - in turn - make us worthy of trust. We believe in our colleagues. We trust in their talents and ability to make our business grow.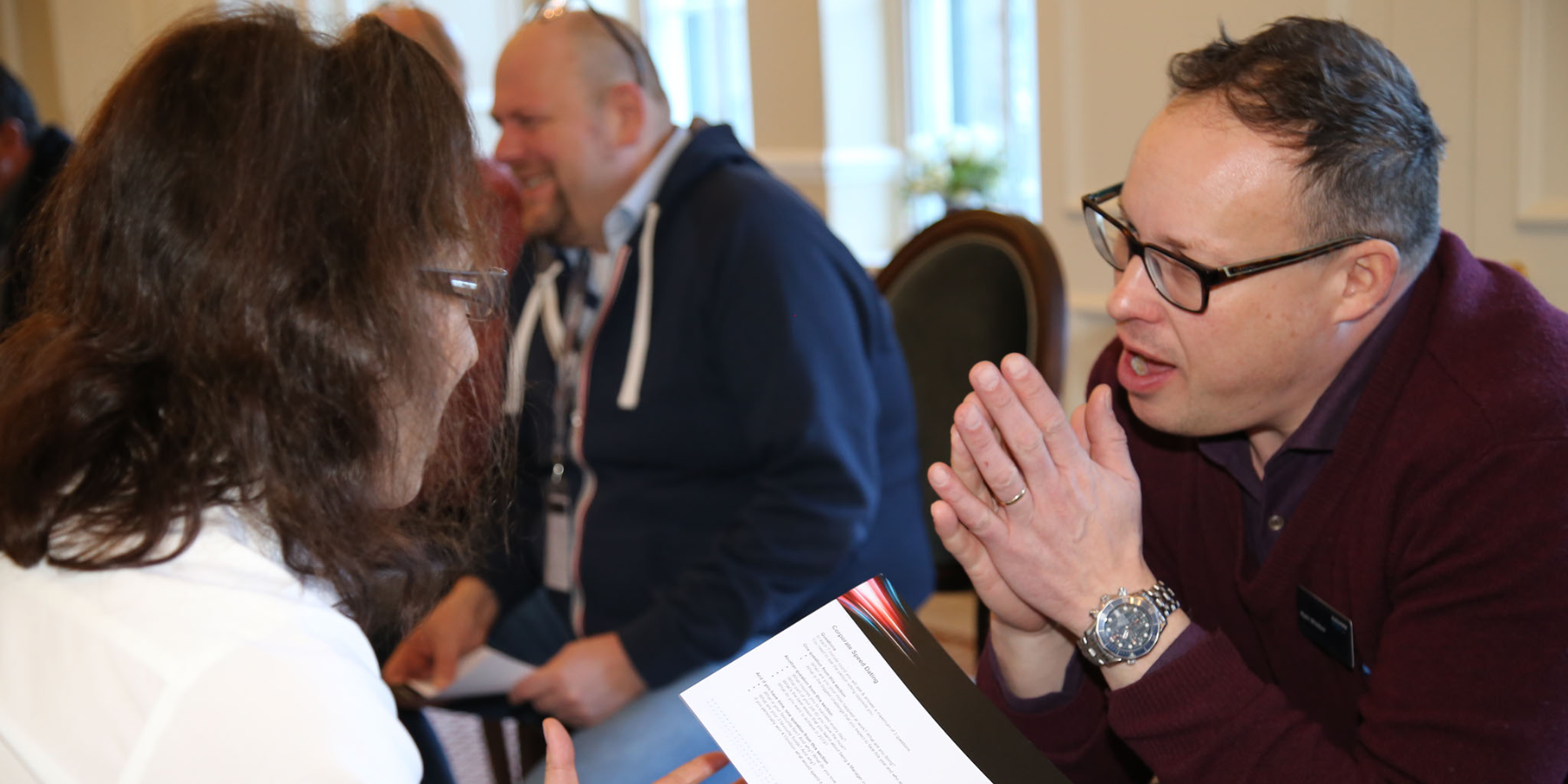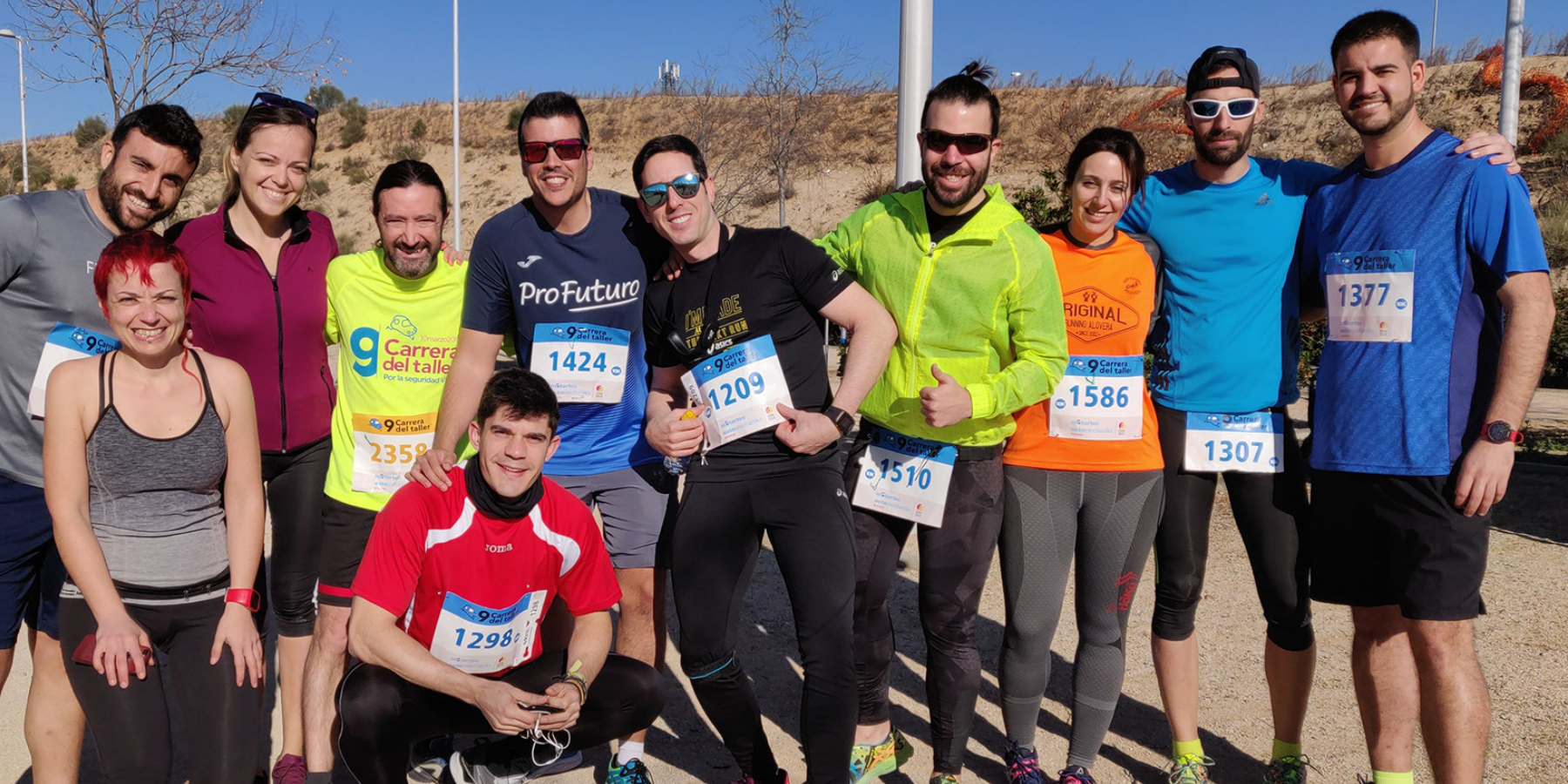 Integrity...
We do the right things in a reliable way.
Throughout our business, there are countless examples which demonstrate that integrity is a value that is universally cherished by all at Autovista Group. Put simply, integrity is doing the right things in a reliable way. We endeavour to be consistent, honest, truthful and accurate in everything we do...and ensuring that we can fulfil the business promises we make to each other and to our customers.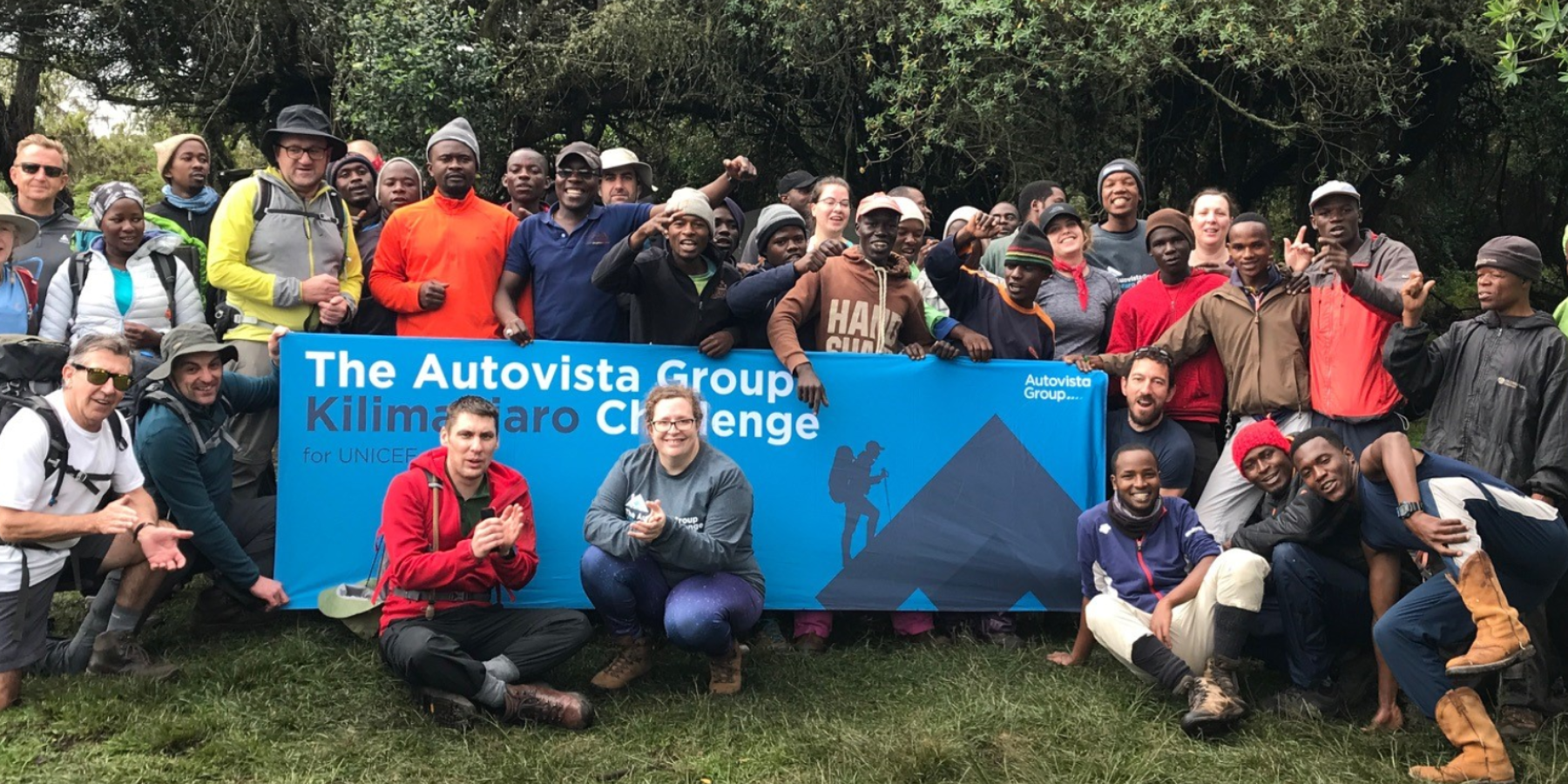 Openness
We love transparency and sharing our knowledge with customers and each other.
Autovista Group cherishes openness as a value that is characterised by transparency, sharing our knowledge and information, and being open to new ideas and new ways of doing things. In short, we are open about our business and we work together to make the best future possible.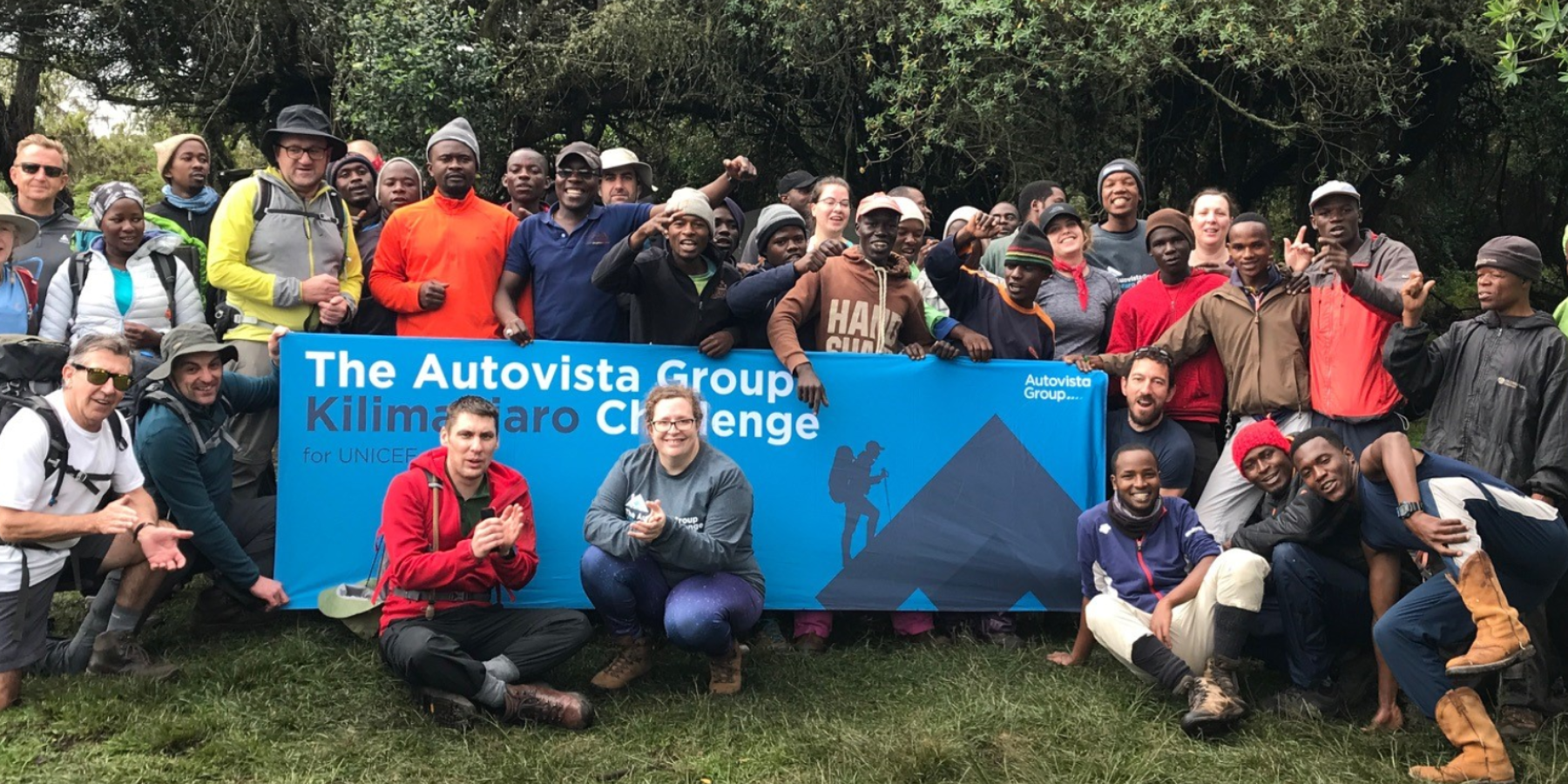 Innovation
We strive for ever-better solutions for each other and for our customers.
Around Autovista Group, innovation means striving for ever-better solutions for each other and for our customers. Whether it is new ideas for our products, services, processes and technologies or simply a new way of getting a routine task done, we celebrate innovation all across our business.