Our people are the heroes behind our insights
The value we create for our customers comes from the talented people we hire and develop.
The success of Autovista Group is down to our people. Our innovative, committed experts are doing their best every day to create value for our customers and for each other.
To drive our success and move even faster, we are building a team that has a diversity of background and thought. We are looking for people who are excited about the future of automotive and data-driven insight. People who want to make a difference to our industry, while making the most of the flexibility and opportunity we offer.
Committed to excellence
Whether they are data scientists, content editors, customer service experts, learning & development coaches, sales reps, or one of the many other sector experts across our business, our people are committed to providing the very best for our customers and for each other. We delight in helping our customers' businesses thrive and we enjoy working together to create game-changing new products.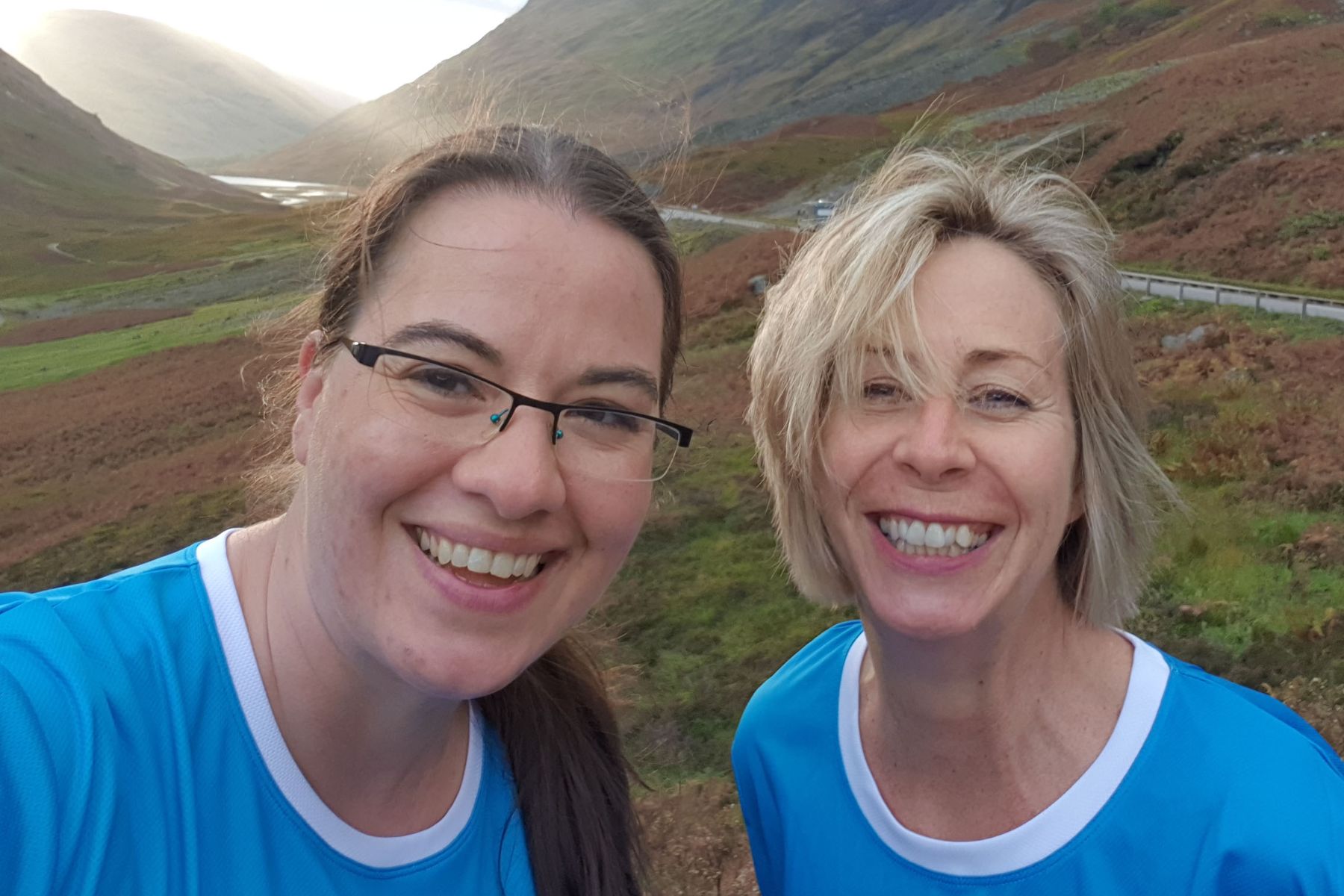 Local expertise in a global network
One of our most valuable assets is our unrivalled local expertise within a highly connected and organised pan-European business. Our 760 people operate fully flexibly across 20 markets. This local market knowledge combined with our industry-wide expertise gives us - and our customers - unique cross-border capabilities, helping our our customers' businesses to thrive and grow.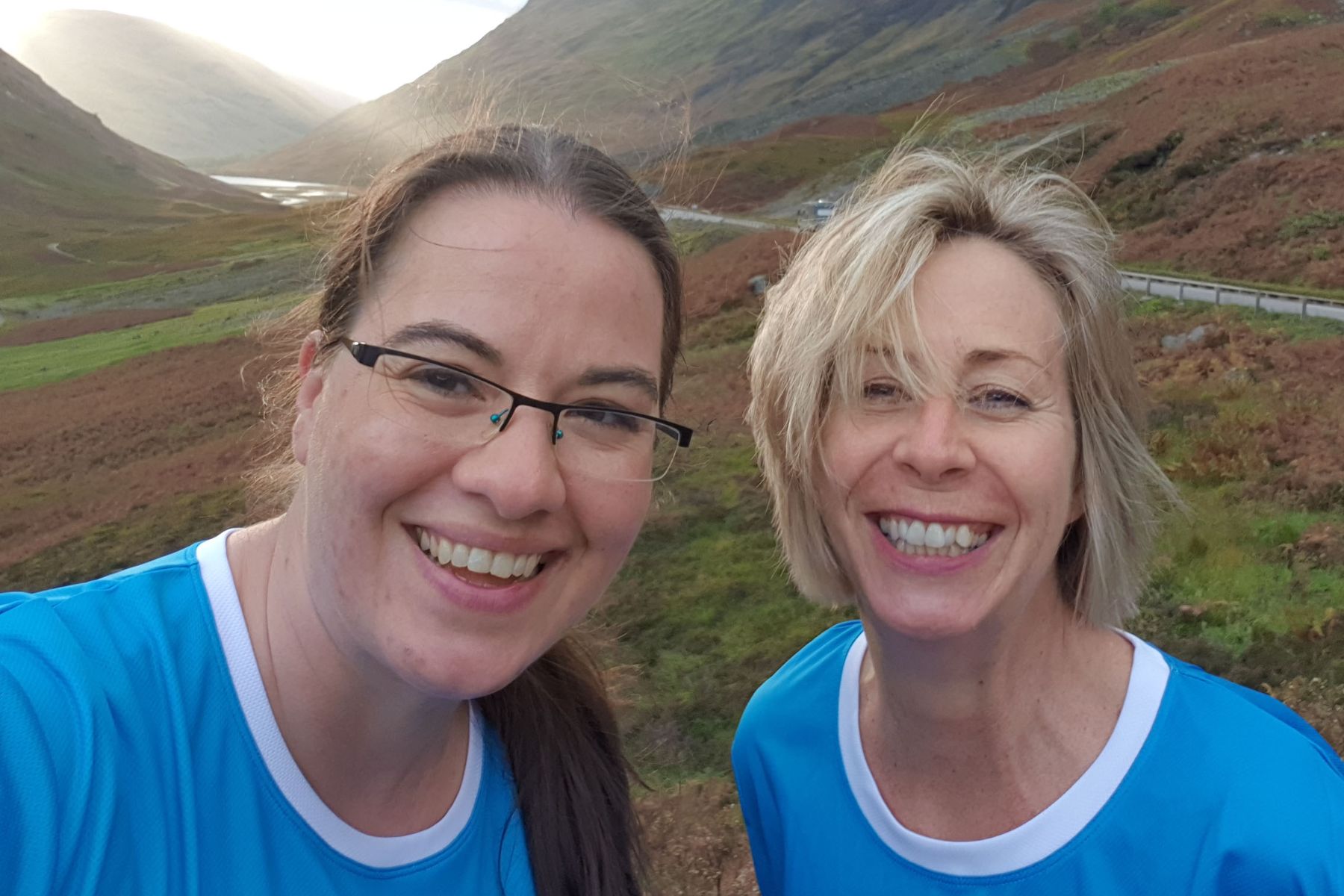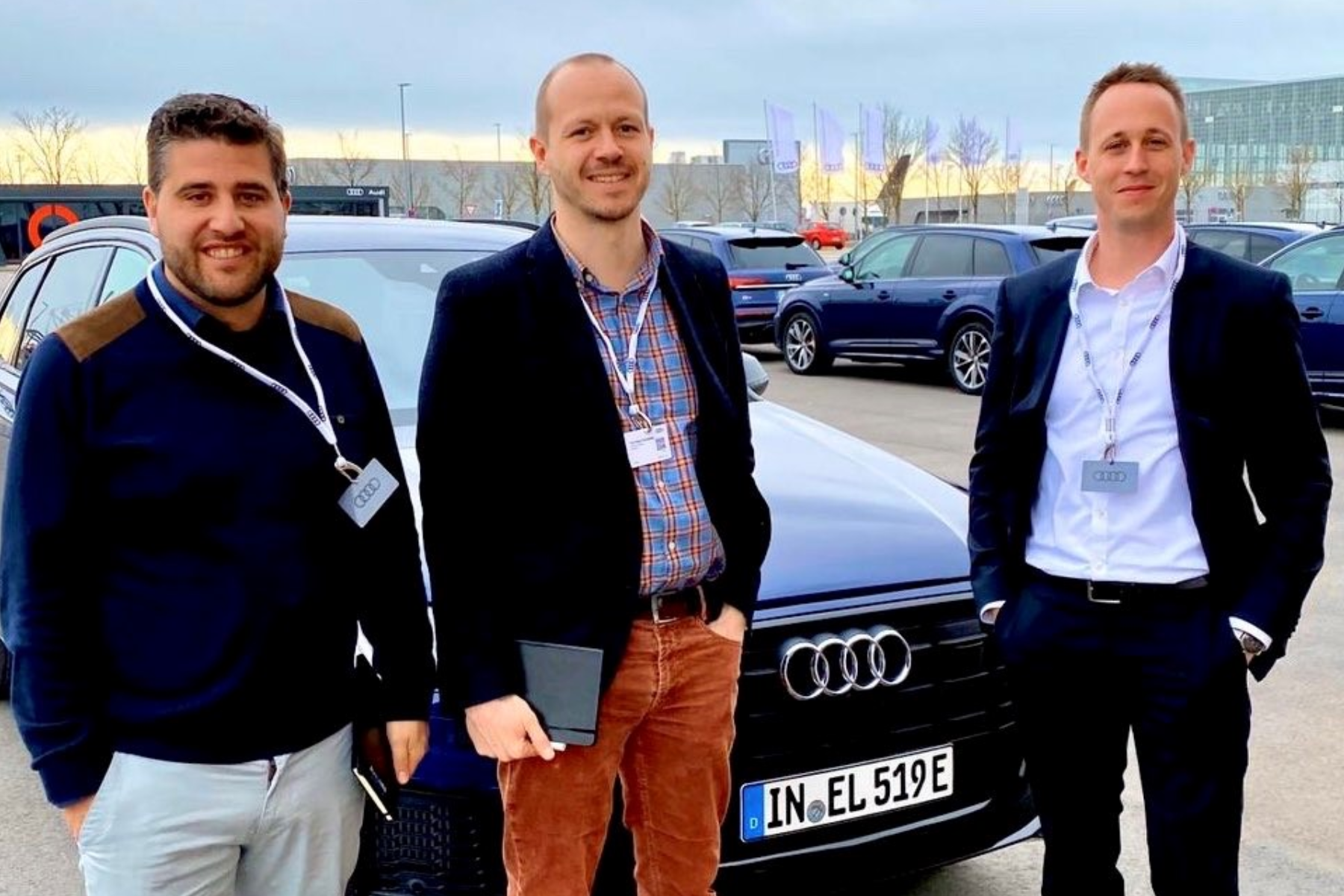 Passionate about our industry
We are a group of petrol-heads who love all things automotive! Our highly accurate data combined with the insight of our expert editors and our cutting edge products makes us the best in our business, and helping our customers understand the market better is what drives us. Our passion for cars is the icing on the cake and we feel lucky to work in this great industry.