A highly-connected pan-European business.
Our people and culture are at the heart of everything we do. Of course, we are proud of the fact that we nurture high-performing, aligned, engaged teams of people, helping them to translate their ideas into value-added actions that delight our customers and grow our business. But we also just love our wonderfully diverse workforce and the fact that we can be anywhere and still feel connected. On any given day, we collaborate with a Data team in Spain, touch base with a People & Performance partner in the UK, meet with a Car To Market colleague based in Germany, find out about how business is going in the Nordics, check in with colleagues in Australia, and attend a lively and insightful cross-border Commercial team meeting with people from many markets around our Group.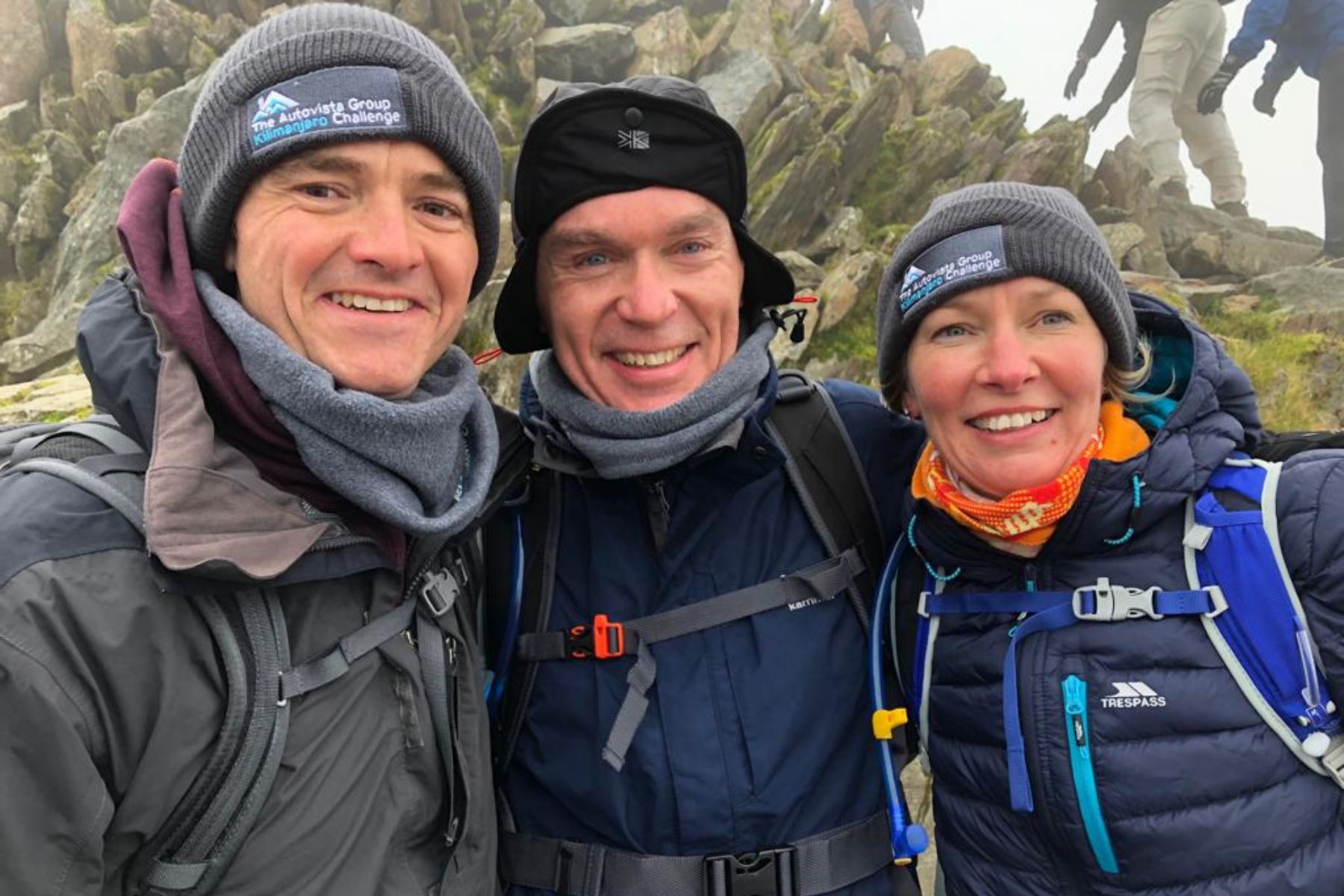 We respect and trust our people to work when and where they choose.
We recognise the benefits of being a Fully Flexible business - in terms of the freedom it offers our people to work when, where and how they choose, our ability to recruit the very best talent from around the world, and the outstanding service we are able to provide to our customers.
Our people, our values, and open communications are at the heart of our Fully Flexible culture and we think this makes Autovista Group a great place to work. We cherish inclusion, openness and integrity. We celebrate and reward innovation. We respect and trust our people.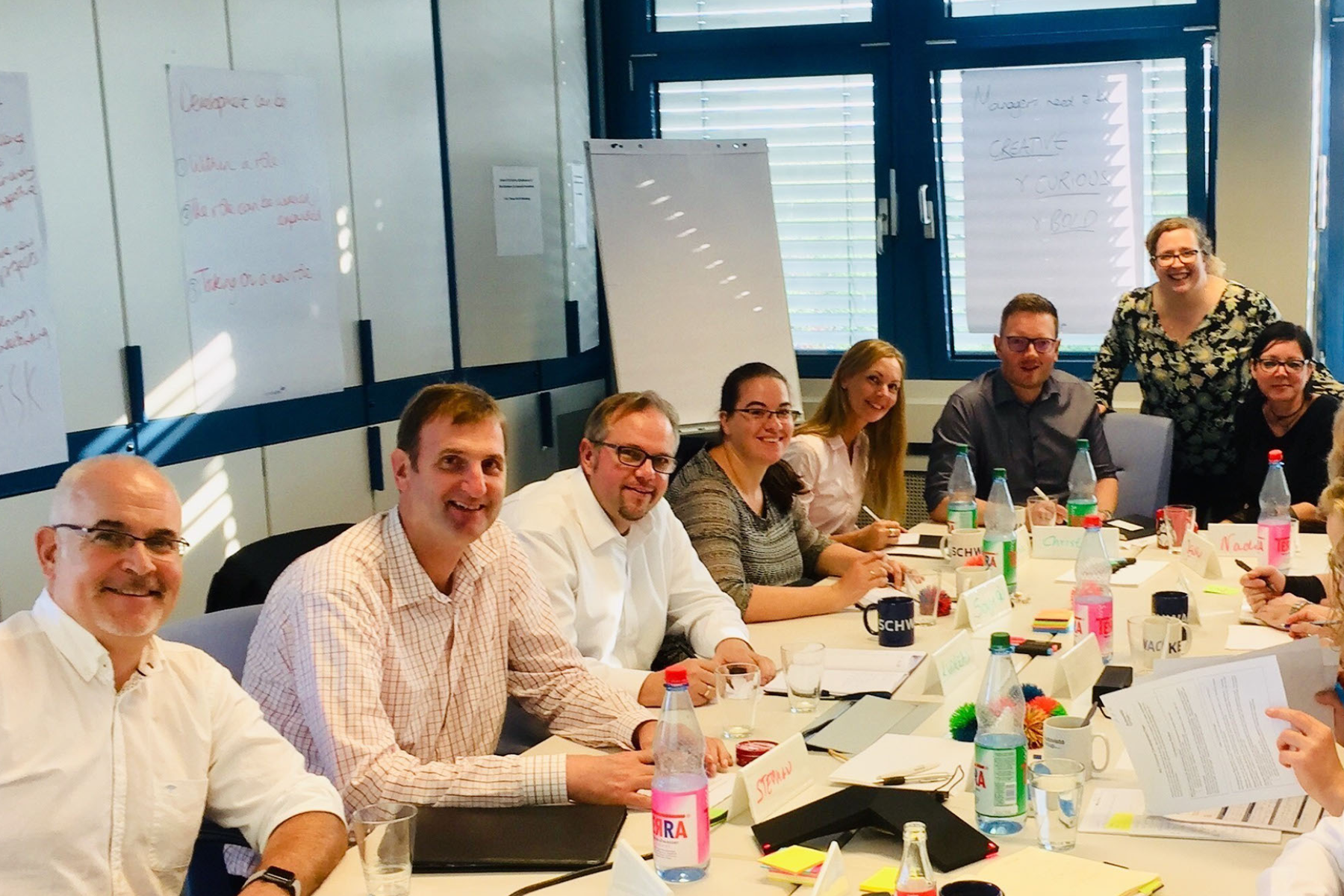 We invest in Learning & Development.
We understand how important ongoing professional development is to our talented teams of people and Autovista Group puts the hearts and minds of our employees first and foremost among our priorities.
Regular check-ins on performance and career development together with significant investment in our outstanding Learning & Development programmes are vital to ensuring that our people are fulfilled, challenged, happy and productive. We offer on-the-job training opportunities, mentoring, external courses, accredited professional qualifications, advanced technical training, and language courses – all providing a wealth of learning and development opportunities.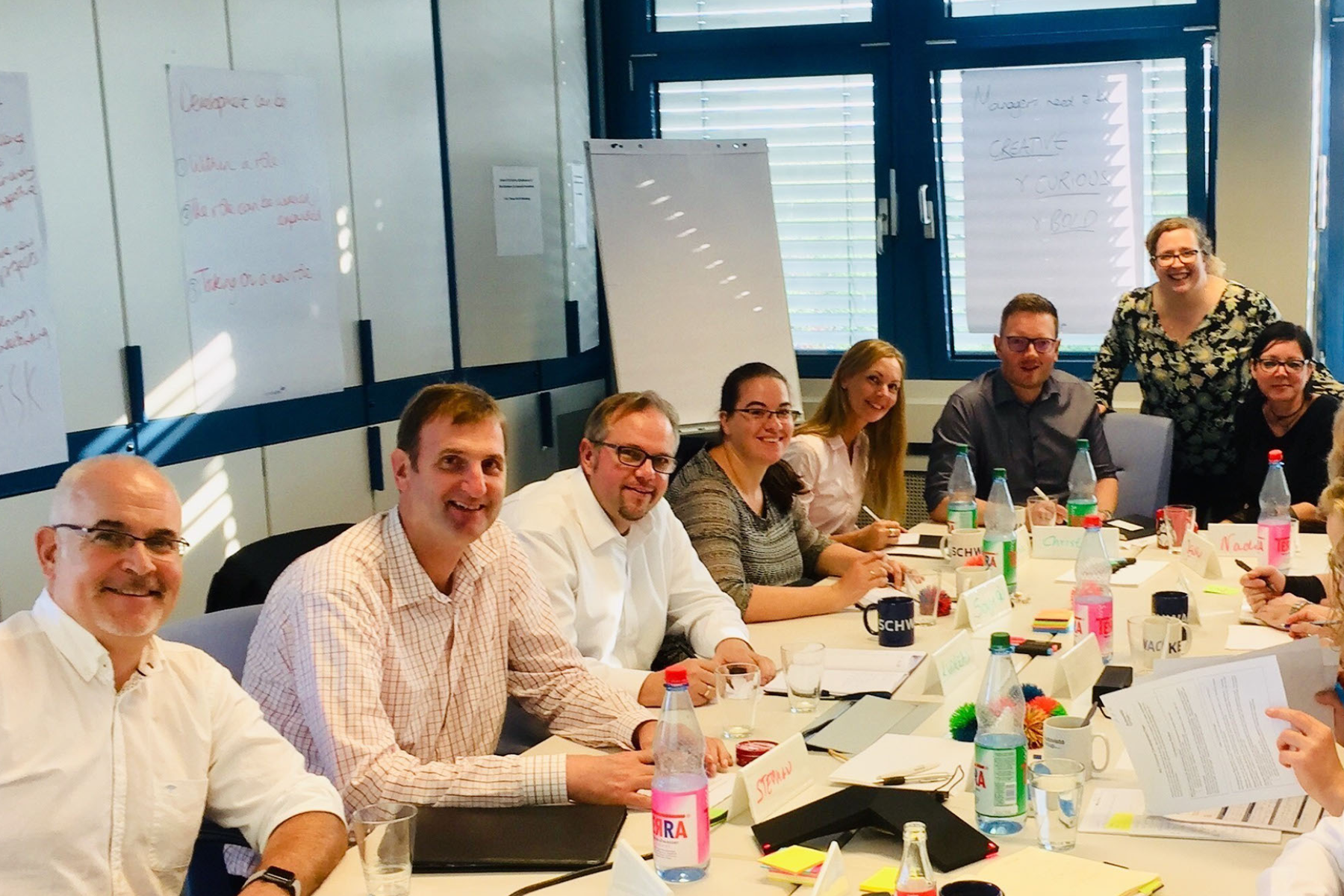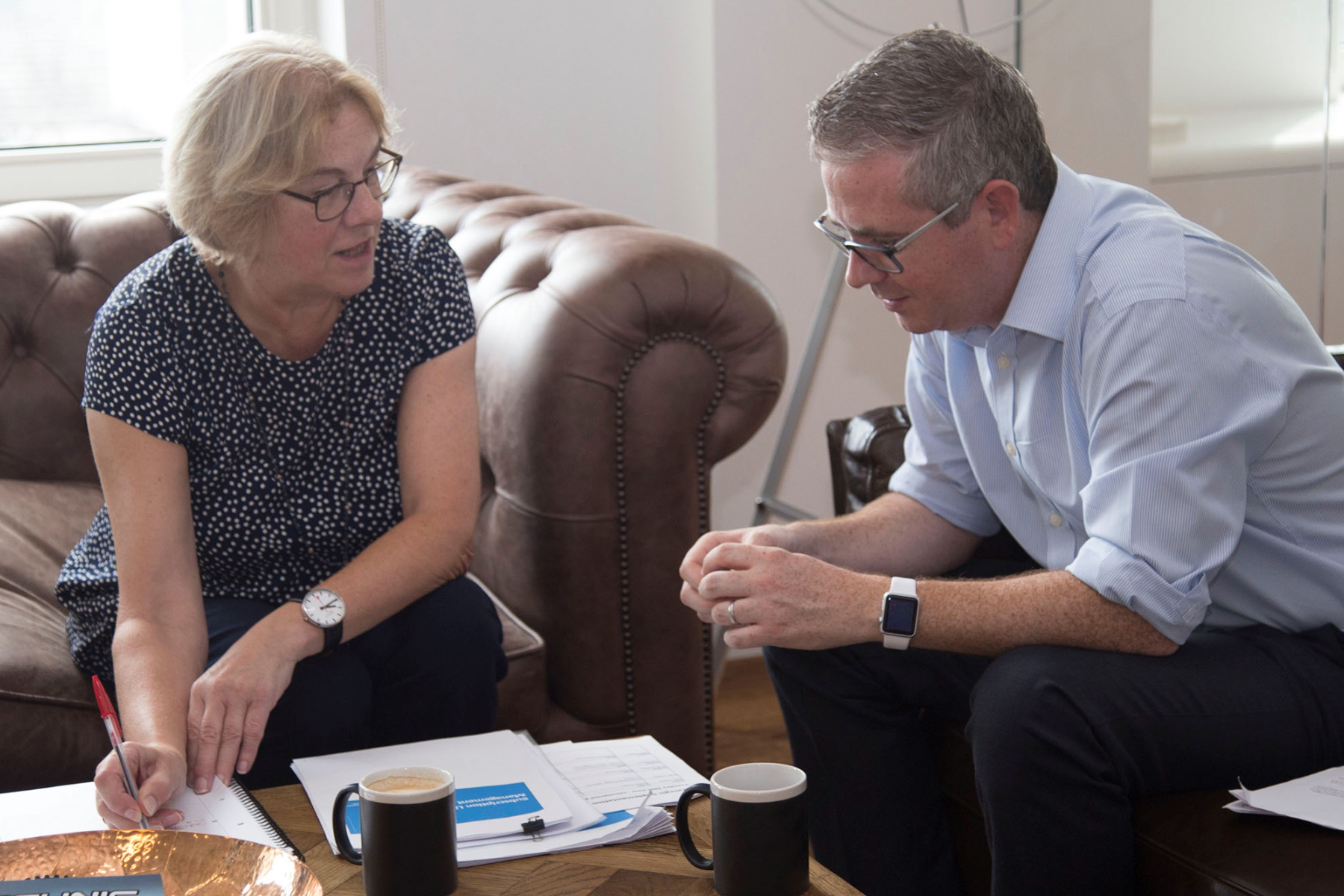 We value our people.
Together with the most comprehensive and accurate data in our industry and our game-changing platforms, our people form a powerful combination that makes us the best-in-class pricing data and insight provider in Europe.
Our people play starring roles in our success and we recognise their value to our business. So, we ensure that everyone has the tools needed to create a career development plan. We advertise opportunities to colleagues throughout the business and we actively encourage promotions, learning opportunity exchanges, and collaboration across our business. And, most important, we care about them, their families and their wellbeing.