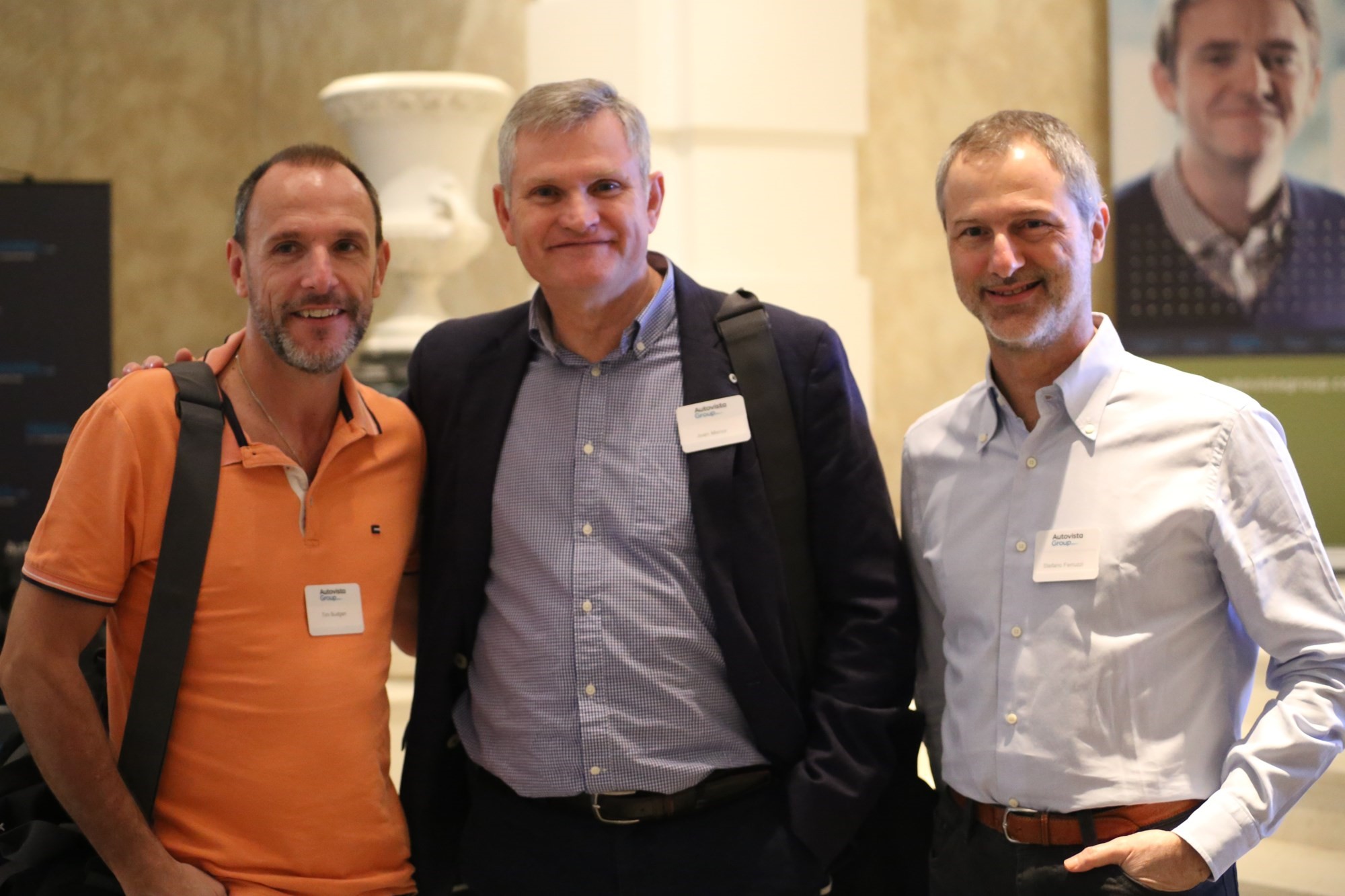 Welcome to Our Family
We are a team of ambitious individuals. We're all positive, brave and determined to give it our best. But why not find out what we each bring to the party?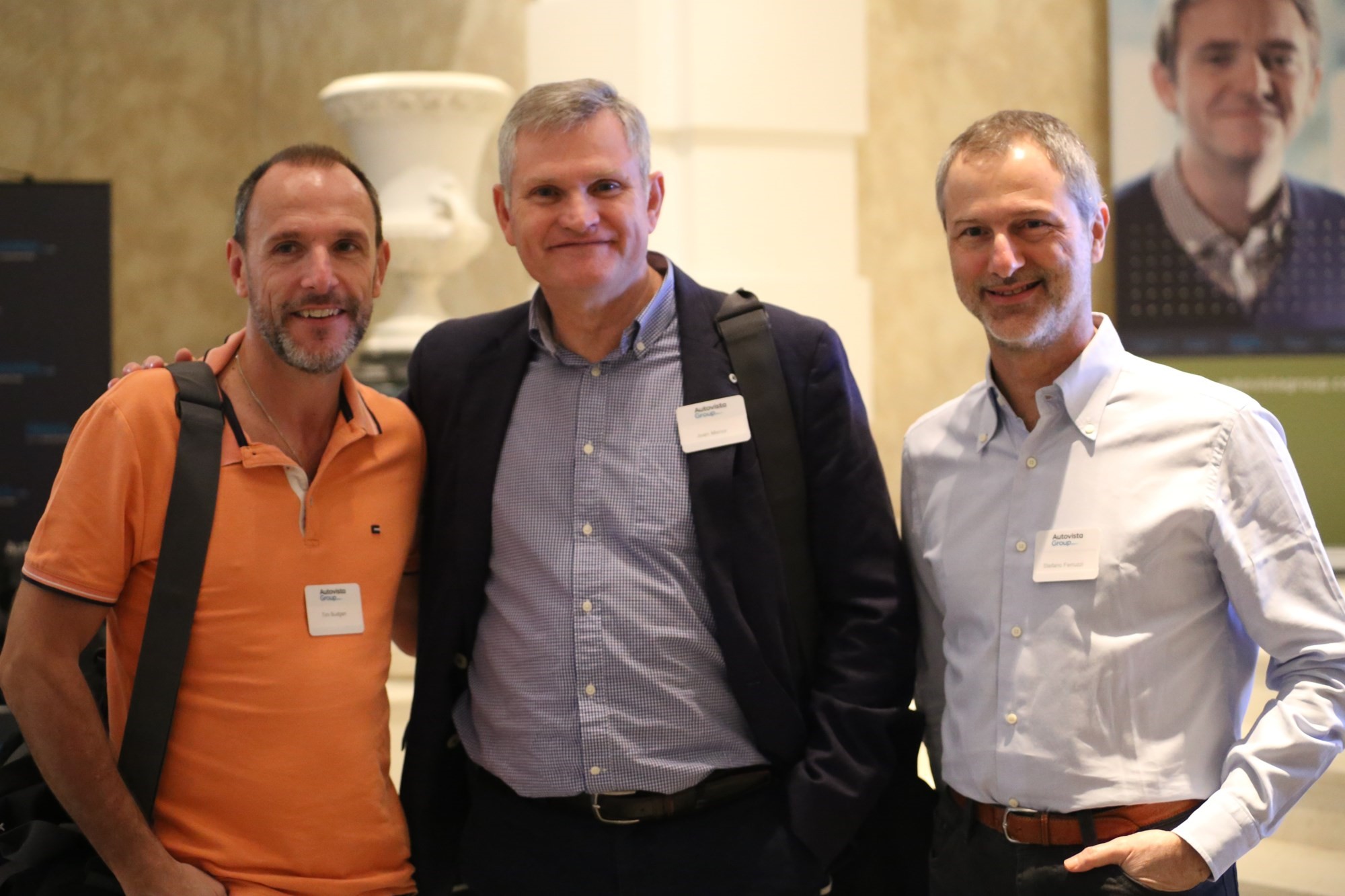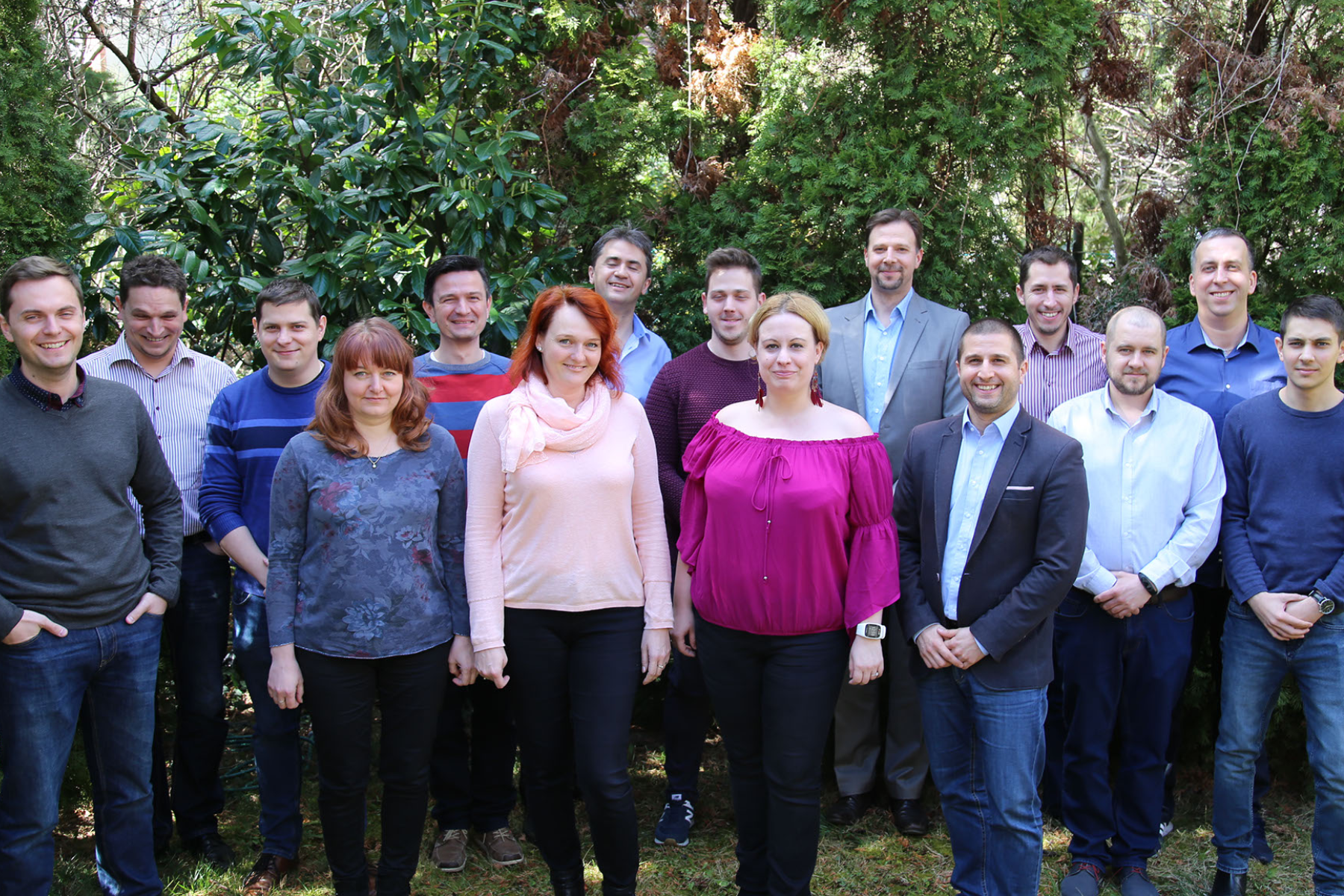 How We Work
Mobility is everything to us. It is not just about getting from A to B, mobility is about ensuring that everyone has the skills and flexibility they need to thrive.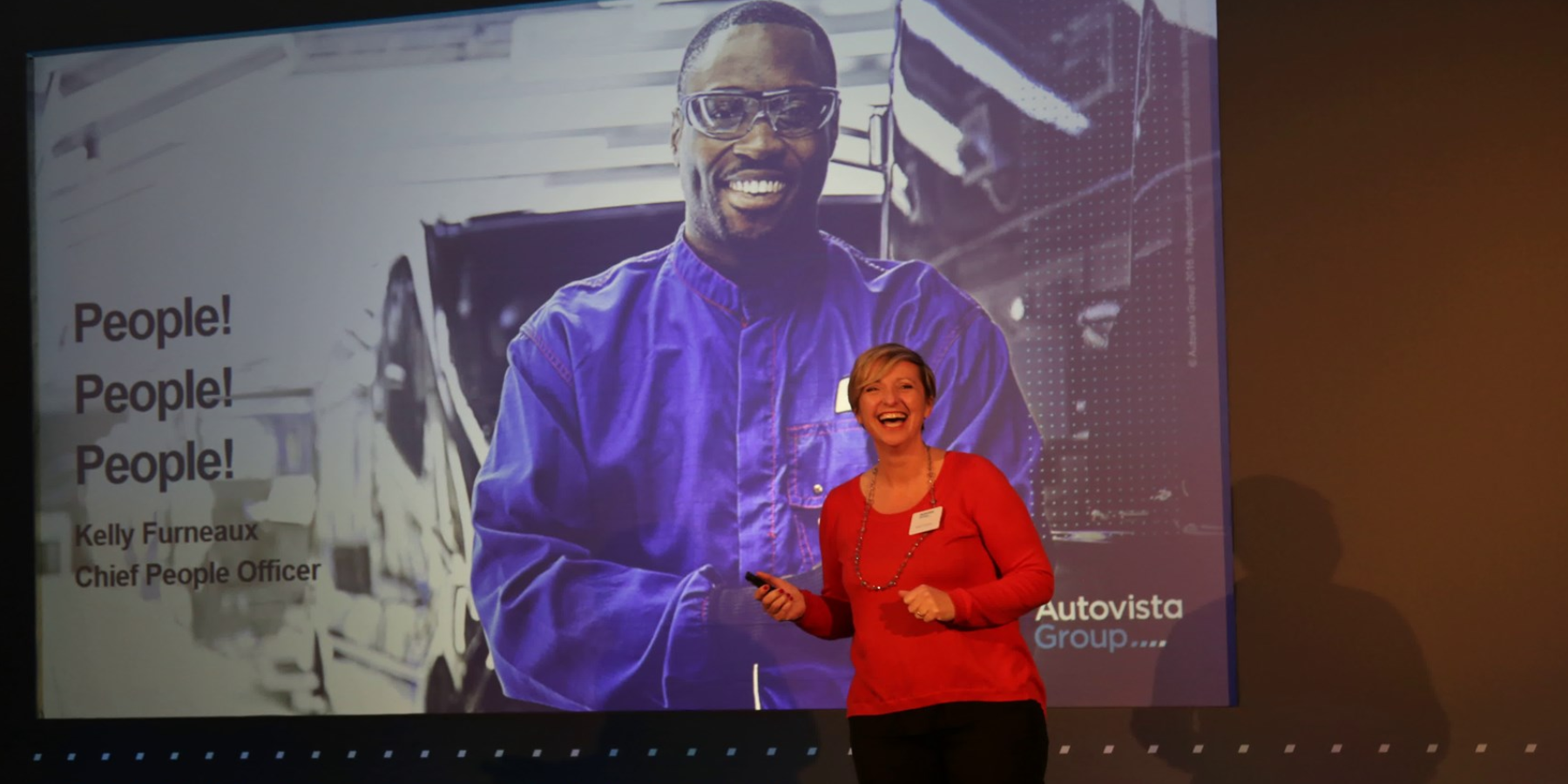 Join Us
Our people are our strength. They develop the algorithms that make our data so effective. They provide the analysis that enables our customers to make the most profitable decisions for their businesses. And they bring their talent, perspective, knowledge, ideas and skills to everything that we do.