Our history
Our business has been built on the foundations of thought leadership, ever since William Glass, Hanns W. Schwacke and Helmuth H. Lederer - all pioneers in our industry - founded Glass's, Schwacke and Eurotax.  Their vision resulted in products that have remained at the forefront of European automotive business decision-making for almost a century.
Today, Autovista Group – including the trusted brand names of Glass's, Schwacke and Eurotax - lead the field in providing best-in-class automotive data, thought-leading insights and unrivalled industry intelligence for the automotive sector. We combine our data with the expertise of our people to provide customers with highly accurate and effective market intelligence, enabling them to make the most profitable business decisions.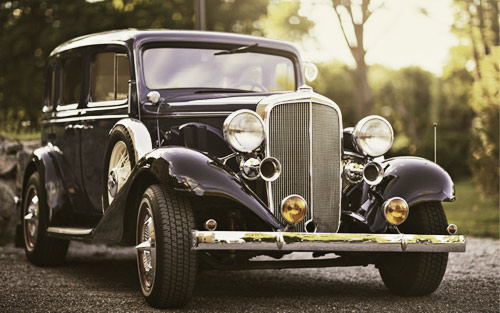 1930s
1933 William Glass publishes "Glass's Guide to Car Values" for the first time. This publication quickly becomes the "Bible" of the UK motor trade.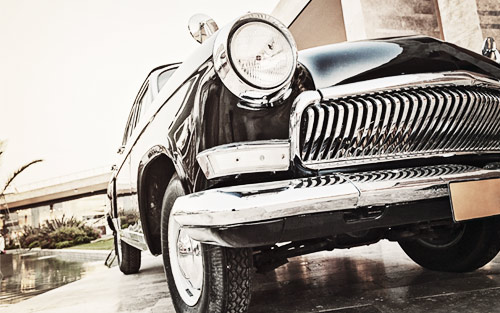 1950s
Hanns W. Schwacke applies the same simple and successful idea in Germany. His price list for used cars becomes the first of its kind in continental Europe. Parallel to this, Glass's enters the Australian market. Glass's launches used valuation guides for commercial vehicles and motorcycles in the UK.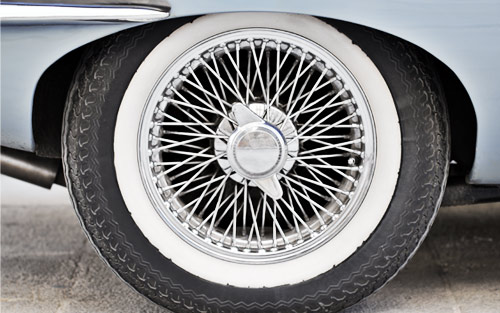 1960s
Schwacke expands the business in Europe. Eurotax is launched and subsidiaries are established in Belgium, the Netherlands, Italy, Austria and Switzerland. Schwacke and Eurotax merge, providing local car dealers and insurers with universally valid vehicle residual values.

1970s
The first calculation system for repair costs offers the retail trade detailed information on parts prices and labour costs for all makes and models. Even minor damage now can be taken into account in used car trade-ins.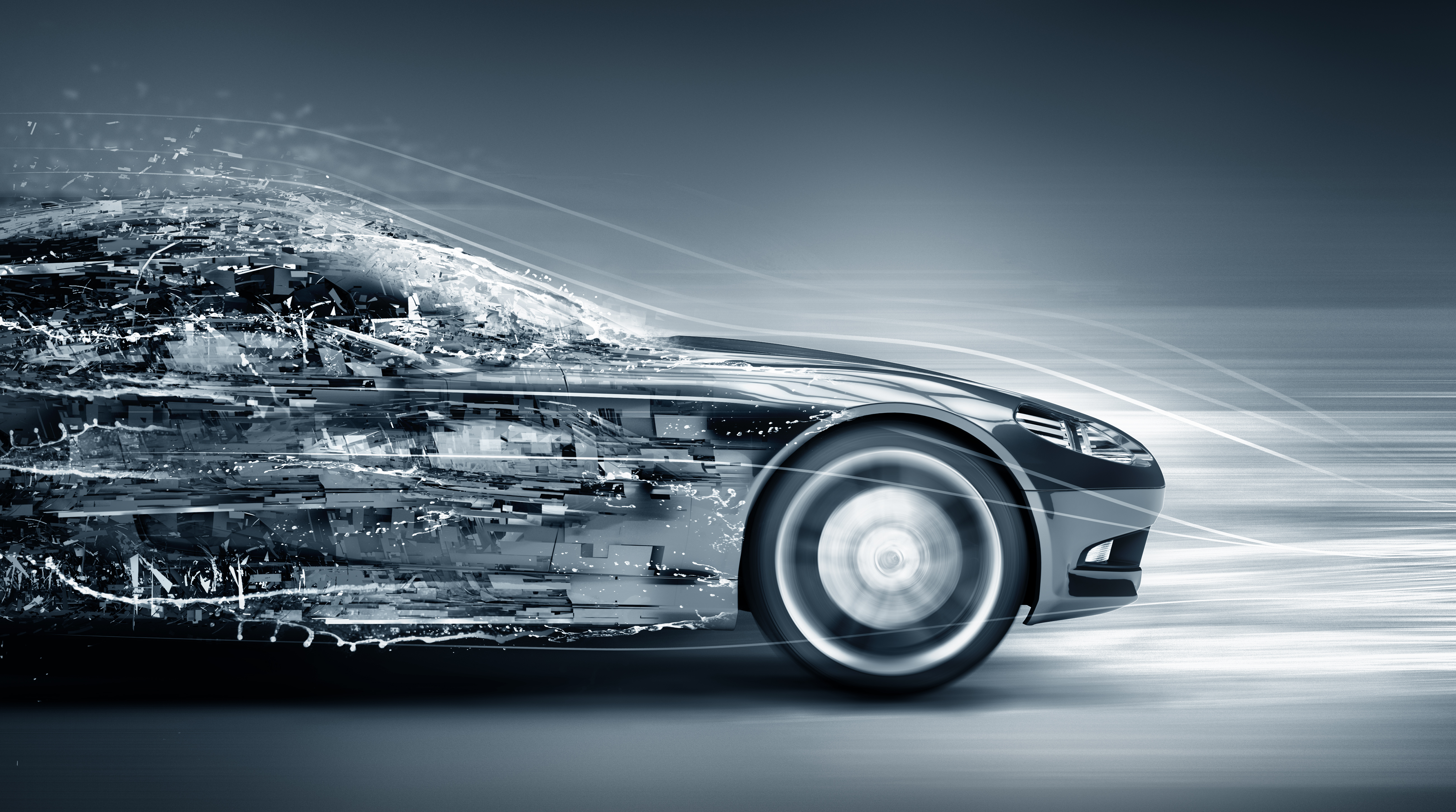 1980s
The information revolution takes off – the PC transforms the workplace. Eurotax and Glass's recognise that new technology lends itself to the provision of even more comprehensive information and to the application of more demanding calculation methods. The first Autowert workplace software is installed. Autowert becomes the standard for over 15,000 dealers and over 50,000 users across Europe. Glass's introduces the PC version of the Glass'sGuide and acquires Editions Professionelles Glass SARL (EPG), France.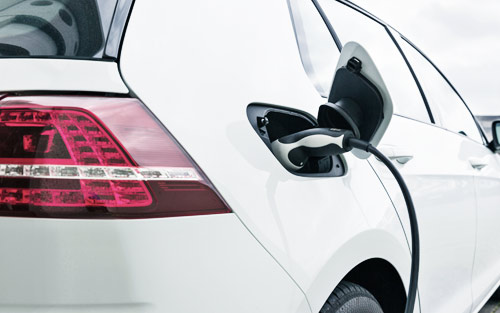 1990s
Eurotax, Schwacke and Glass's data becomes the industry standard and is used by European governments to drive national registration systems. New, innovative solutions and systems for the industry are created to support mechanical and accident repairs, forecasts of future residual values and bodywork construction management.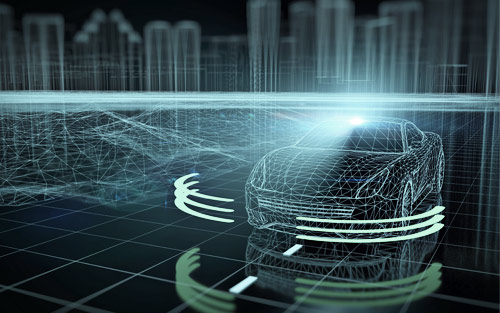 2000
Eurotax, Schwacke and Glass's merge to create the European market leader in automotive business intelligence.
2008
EurotaxGlass's launches its Global Service Division to drive international growth.  The fast-growing EurotaxGlass's Market Intelligence Unit, which provides bespoke reports and intelligence services to global vehicle manufacturers, fleet & leasing, and finance companies becomes part of the new division.
2011
EurotaxGlass's starts developing new statistical models to meet the demands of the 21st Century.  It acquires Grey Hen, a Finnish company with sophisticated stock profiling and business intelligence tools and the powerful brand name, Autovista.
2012
We strengthened traditional brand names across our European markets:  Glass's, Schwacke and Eurotax become regional company names again.  The company changes the face of valuations by redefining the way valuations are developed.
2015
The Group comes under the control of funds managed or advised by Hayfin Capital Management LLP, an independent investment firm headquartered in London.
2016
EurotaxGlass's Group launches Autovista Intelligence, a new division offering cross-border insight into areas of strategic importance and commercial opportunity.
2017
EurotaxGlass's Group is relaunched as Autovista Group.  The introduction of the new name is accompanied by the announcement of new product launches planned for 2017, high-profile additions to our analyst and editorial teams, cutting-edge advances in our digital offerings and new London company headquarters.